Try These 7 Timeless Camera Hacks and Shoot Better Photos Without Spending a Dime (VIDEO)
Most photographers love camera hacks because they involve fun DIY projects that not only result in better photographs, but they do so for free. The seven hacks below require nothing more than a few simple household items you already have.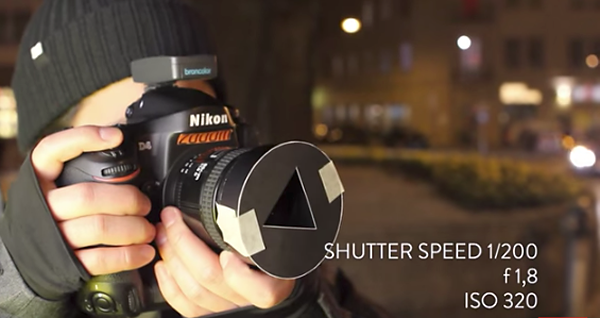 The Cooperative of Photography (COOPH) produced this video back in 2014, but these timeless tips and tricks work just as well today. You'll learn how to make a flash diffuser and a string "tripod" on the cheap, and how to create images with unique bokeh effects by shooting through a cardboard "filter" with geometric cutouts.
Other DIY tricks include artsy, colorful lens filters, using Vaseline to create a soft-focus flare effect, and more. So check out the video, hang on to your cash, and have some fun.
There are more tips and tricks on the COOPH YouTube channel, and be sure to check out another story we posted with six more hacks for better photography on the cheap.

FEATURED VIDEO