GALLERIES
You are here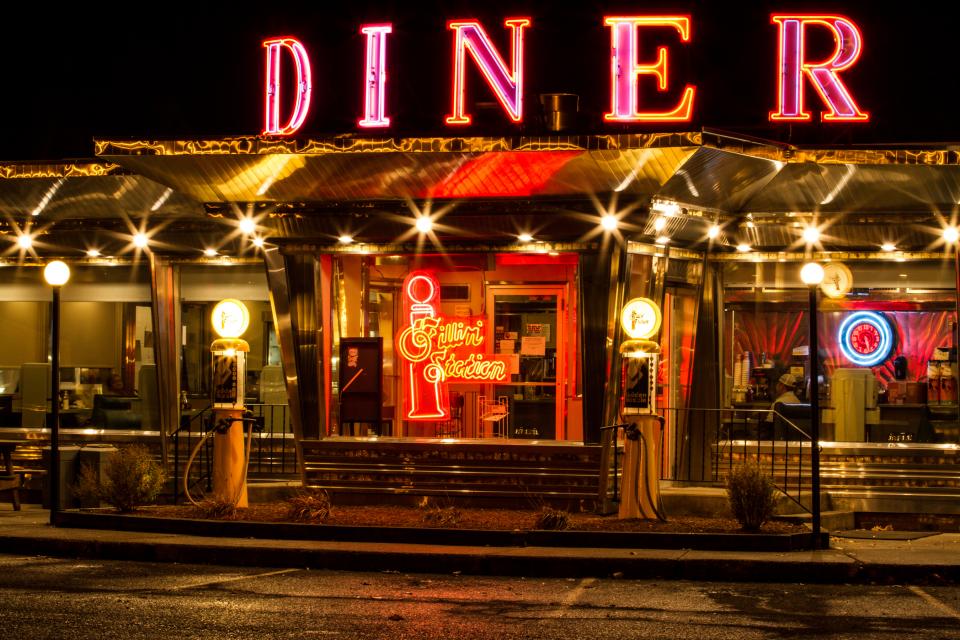 The title of this image is "Truck Stop Diner". I captured this image with a Canon 70-300 f4-5.6L zoomed to 79mm and mounted on my Canon 7D. I was shooting on Manual at f22 for a 3.2 second exposure, ISO 100. My name is
Dorothy Barnard.
This is a 24-hour truck stop diner located in my hometown. It is frequented by truckers, the "locals" and college students from our
5-college area, though I'm sure the students are mostly from the University of Massachusetts a short distance away.

Truck Stop Diner
Views: 274
Dimensions: 2700x1800
Size: 4197kb
Filed Under: