These 5 Composition Tips Are Guaranteed to Improve Your Landscape Photography (VIDEO)
Refined composition skills are important to all forms of photography, but when it comes to shooting landscapes, they are absolutely essential. In this tutorial, an acclaimed Danish landscape photographer reveals his five top tips for better composition.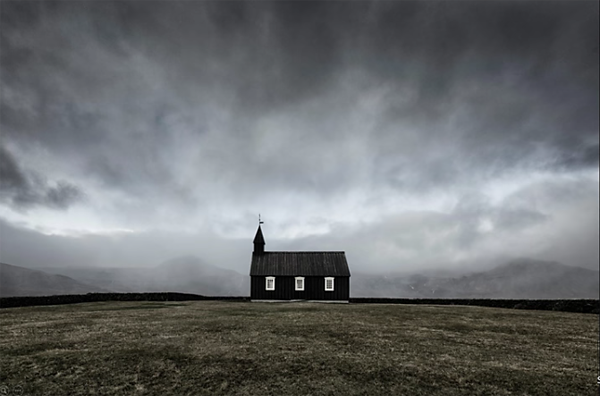 Mads Peter Iversen is known for his keen eye and an ability to make sense out of complicated nature scenes, and he says "if you want to learn landscape photography, you need to know composition." In the video below, he discusses common mistakes made by inexperienced landscape shooters, and then he demonstrates how to solve them.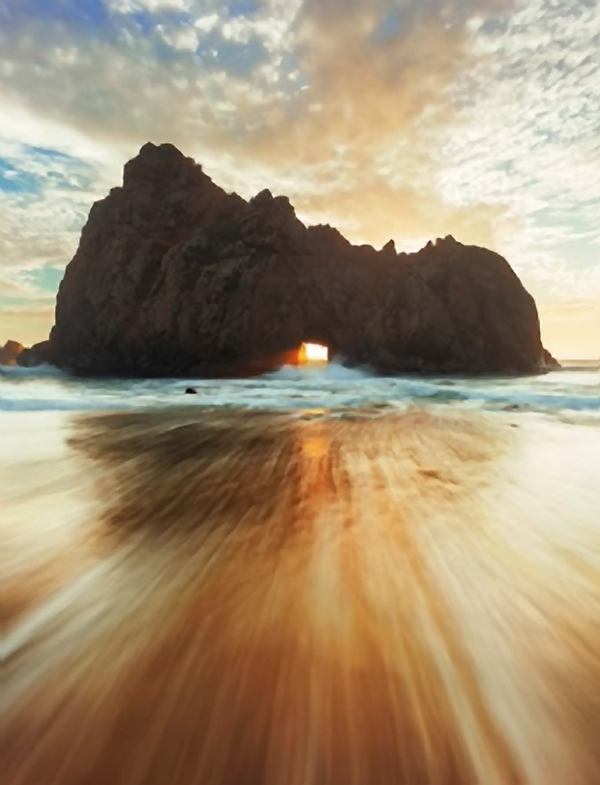 First on Iversen's list of composition faux pas, is a failure to identify a specific focal point when photographing a scene. Iverson considers this the most important aspect of landscape photography, and he demonstrates how images without a clear point of interest lack impact and confuse the viewer.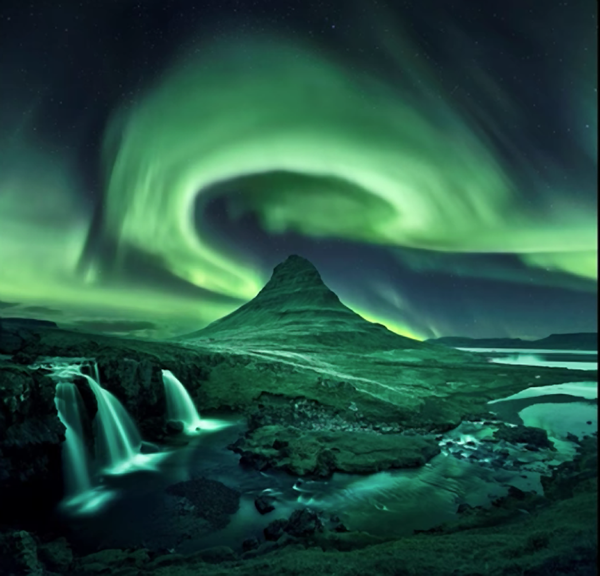 Iverson also illustrates how to improve landscape photos by using leading lines to improve visual flow and add depth to an image. And he demonstrates how to incorporate a strong focal point with leading lines to create a spectacular shot.
Also discussed is the importance of contrast and brightness, how it often helps to include a person in a landscape photo, and why you must strive to create balance in a composition. To learn the details of these other tips from Iversen, watch this eye-opening tutorial.
You can find more helpful advice from Iverson on his YouTube channel, and be sure to look at our recent tutorial on shooting epic winter landscape photos.

FEATURED VIDEO