Telephoto Lens MISTAKES that Spoil Travel & Nature Photos: Here's the Fix (VIDEO)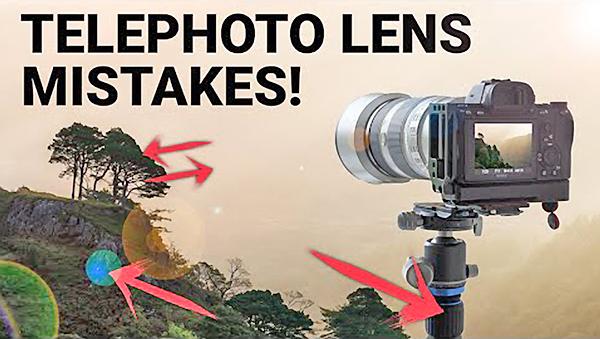 Travel and landscape photographers typically reach for a wide-angle lens when confronted with a compelling landscape. But choosing a telephoto provides an opportunity to create images that stand out from the rest—especially in iconic locations that have been photographed time and time again.
Unfortunately there are a number of common mistakes that can spoil landscape photos shot with long lenses. In the detailed tutorial below you'll learn how to avoid these image-killing errors and make photos that impress.
Mads Peter Iversen is a successful Danish pro specializing in travel and landscape imagery, and in this behind-the-scenes episode he demonstrates how to shoot incredible landscape images with a telephoto lens.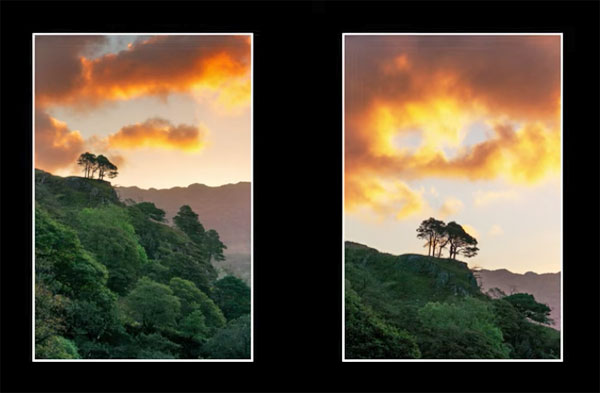 For this excursion Iversen is joined by two like-minded photographers in beautiful Northern Wales where they're greeted by absolutely epic conditions: Stunning scenery, interesting light, and gorgeous skies. Iversen mounts a 100-400mm zoom on his camera, sets the focal length to 250mm, and gets to work.
Iverson provides a variety of helpful composition tips, and explains why two telephoto lenses—the 100-400mm and a 70-200mm—enable him to "shoot it all." He also reveals the exposure settings used to capture his great shots.
While climbing the side of a mountain the light gets really great, with sunbeams streaming through the clouds. Iversen explains how to avoid lens flare under these conditions—especially when shooting into the light.
Throughout the video Iverson provides a number of dos and don'ts, like using a long lens for interesting detail shots like those of a singular gnarly tree poised against a great background. You'll also learn how to deal with backlit mist, micro vibrations caused by high magnification, and make epic sunrise photos with a telephoto lens.
There's much more to learn about photographing the great outdoors on Iversen's YouTube channel, so don't forget to take a look.
And check out the tutorial we posted recently, explaining how to avoid five common mistakes when shooting long-exposure landscape photos.