Take Better Portraits in Direct Sunlight with This Tutorial from Fashion Pro Lou Freeman (VIDEO)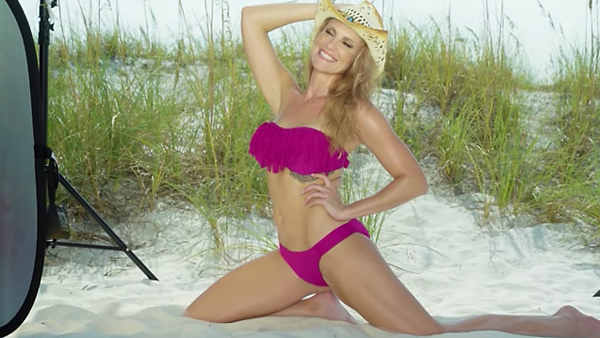 Commercial photographer Lou Freeman specializes in fashion/glamour work and in the 4-minute video below she shows you how to make great outdoor portraits in direct sunlight.
Freeman demonstrates some of the techniques she uses while shooting for her long list of clients as she captures some great images of a pretty model on the beach. Shooting strictly with available light, Freeman explains how you can employ simple tools like reflectors and diffusors to get pro-quality results.
Freeman also offers some helpful tips on lens choice, posing your model, and exposure settings.
You can find more lighting tutorials on the Westcott YouTube channel, and be sure to look at another Freeman video we shared on capturing glamorous boudoir photos.