GALLERIES
You are here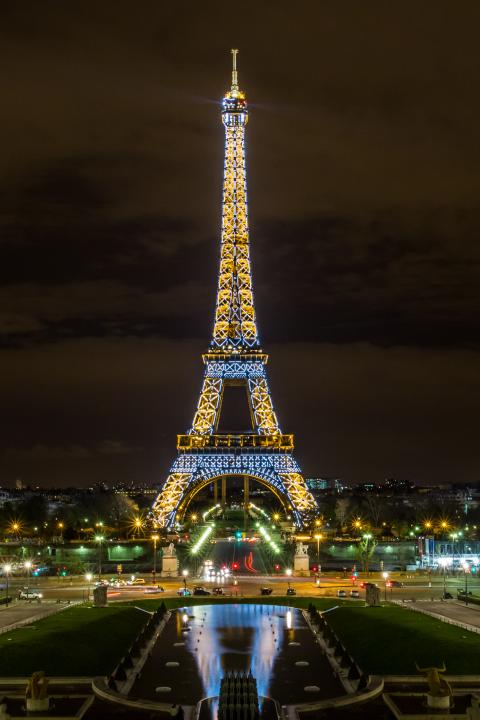 Canon 5D Mark III, 17-40 f/4L at 29mm, f/20 at ISO800 for 5 seconds.
This shot was taken minutes after midnight. I stood with many others in awe of the dazzling lights on the Eiffel Tower. People were "oohing" and "aahing" and I was just hoping the shot would come out.
Jeff A. Goldberg, Grayslake, Illinois. USA.

Sparkling Eiffel
Views: 306
Dimensions: 2484x3726
Size: 2985kb
Filed Under: