This Is the Simple SECRET to Making Dramatic Landscape Photos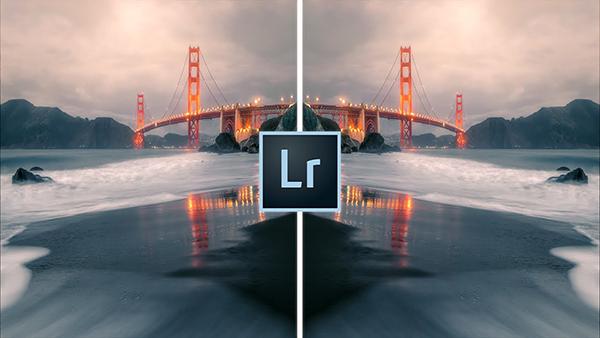 As the great Ansel Adams once said: "You don't take a photograph, you make it." But what makes a dramatic landscape photo? There are, of course, lots of things but photographer Mark Denney zeros in on one specific effect that can make or break a shot.
The effect is somewhat obvious but it's crucial to drawing the viewer into the image. In the below tutorial he explains this simple technique and how you can do it yourself.
"Out of all the post processing and editing tips and techniques, there's only one that I use on each and every one of my landscape photos," Denney explains. "When I start an edit, I typically begin by trying to determine where I think the viewers eye will travel throughout my photo, while at the same time looking for things that could distract or compete for the viewers' attention. I always want to ensure that I don't have any distractions along the edges or corners of my scene. I think the longer the viewers eye lingers in these areas the greater the likelihood they'll abandon my image for something else, and this is where vignettes come in."
In the below video, Denney shares the four techniques he uses when creating vignettes to add drama to his landscape photos.
"Much like everything in photography there isn't a one size fits all approach and that's certainly the case when it comes to applying a vignette to your landscape photos as well," he adds. "If you're not familiar with what a vignette is it's the technique of darkening the corners and edges of an image in order to draw the viewers' attention into the center of the photograph. There's quite a few techniques that can be used to create a vignette during your photo editing workflow, some of which are certainly more robust than others. I know vignettes might not seem like the most exciting post processing technique, but when used appropriately it'll enable you to create a highly focused and dramatic landscape image."
Check out the video below and then go visit Denney's YouTube channel for more awesome landscape photography advice.

FEATURED VIDEO