This Simple Composition Trick Will Clean up Your Landscape & Cityscape Photos (VIDEO)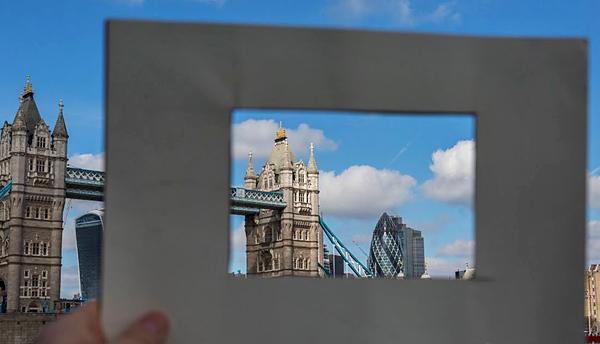 A common challenge when shooting landscapes and cityscapes is to create order out of chaos in complex scenes that simply have too much going on. Photojournalist Doug McKinlay calls this dilemma "information overload" and he demonstrates a ridiculously simply solution in the three-minute video below.
McKinlay shows how to use a DIY "cutout card" to reduce an urban or countryside scene into its most photogenic elements while eliminating the extraneous visual mayhem that would otherwise clutter up your shot. All you need is a piece of heavy card stock, available at any art supply store.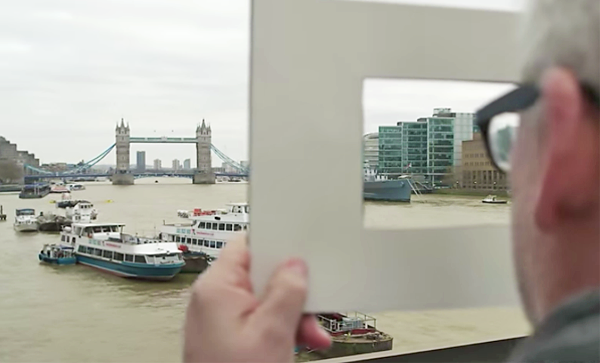 McKinlay explains how to cut out an opening in the card that's the proper aspect ratio for the camera you use. He demonstrates how to move the card in and out while looking through the opening to approximate the view of a wide-angle and telephoto lens.
Yes, this trick is about as low-tech as it gets. But give it a try and you'll be surprised how useful it really is. You can find more helpful videos on the AdoramaTV YouTube channel, and be sure to look at the article we posted this morning with five more tips for better composition.

FEATURED VIDEO