Shooting a Model in Slow Motion in a Waterfall with a Sony A7R II & Outrex Waterproof Housing (VIDEO)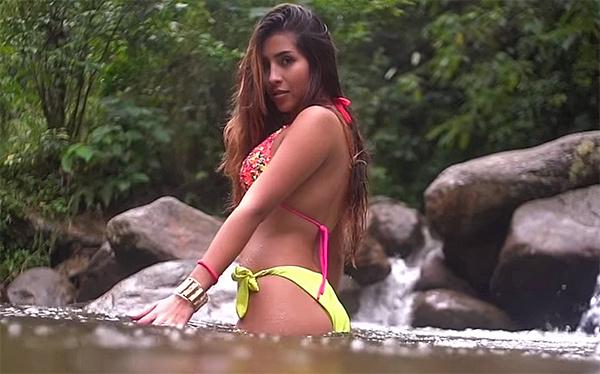 We can't argue with the appeal of this waterproof test: capture a pretty model in a gorgeous river/waterfall scene in slow motion. That's what someone from Film Studio X has done with the below slow-mo (60fps) video, using a Sony A7R II mirrorless camera wrapped in an Outrex waterproof housing.
Other gear used in the video test include a Mir-24M 35mm f2 lens and Techart Autofocus lens adapter.
According to the Film Studio X person who shot the video, the results were A-OK. "Rainy day, waterproof housing kept camera 100% dry, no complaints so far," the tester writes on the YouTube page.
You can see for yourself below. You may also want to check out our Field Review and our Lab Review of the Sony A7R II.

FEATURED VIDEO