Shoot Like a Pro with These 8 Clever Camera Hacks from Photographer Peter McKinnon (VIDEO)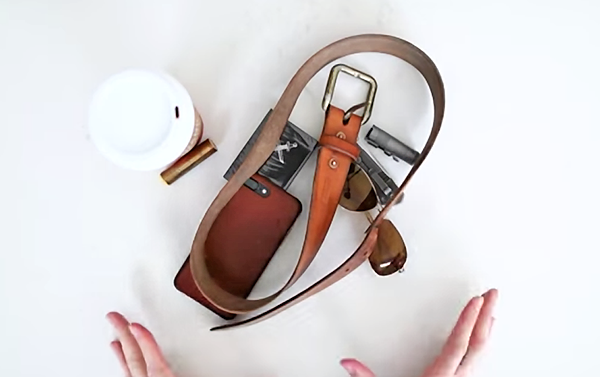 Peter McKinnon is an award-winning Canadian photographer and like many pros he's often had to rig something up in the field to solve a problem. In the quick video below, McKinnon shares eight simple hacks that can get you out of a bind in a hurry.
These professional tricks-of-the-trade involve a few common items that you likely already carry with you while shooting, such as a belt, sunglasses, a knife and your smartphone. He demonstrates how to use each of these "tools" (and a few others), to save the day when the going gets tough.
With McKinnon's advice you'll be able to stabilize your camera, add a dreamy look to your images, eliminate glare from your photos, and more.
After watching the video you can see McKinnon's impressive work on his website, and watch more helpful videos on his YouTube channel. Enjoy!