Shoot AMAZING Portraits Like These with SIMPLE Gear (VIDEO)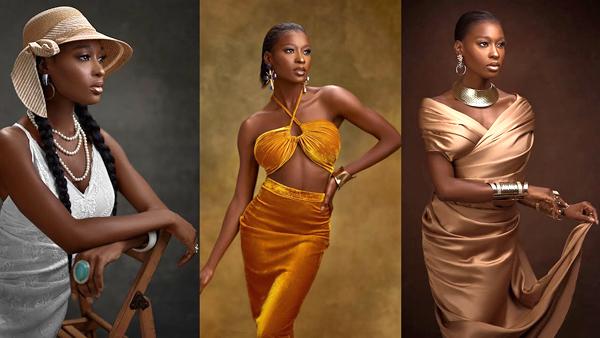 Sooner or later every photographer, regardless of specialty, tries their hand at shooting people pictures. The "assignment" could be as simple as photographing a family member, or a more ambitious formal portrait.
What tends to discourage those inexperienced at this type of photography is the misconception that advanced skills and a well-quipped studio are essential for achieving great results. Sound familiar? If so, the 10-minute video below is for you.
The tutorials we share from Nigerian pro Prince Meyson typically involve a demonstration of the shooting and editing techniques he uses to create stunning imagery. This video is a bit different, as it's the first episode of a new series in which Meyson collaborates with a like-minded pro to provide a fresh view on making pleasing portraits without a ton of gear.
Sharing his techniques here is Tosin Jubaid, another African portrait artist based in Lagos. Junaid's style is somewhat different than Meysons's and in the behind-the-scenes shoot he provides a number of valuable tips on lighting, camera gear and settings, and much more.
While watching the video you'll also learn about directing and posing models, how each of these pros choose the right lens for the specific task at hand, and why Junaid says it takes a combination of shooting and image-editing skills to elevate your work to the next level.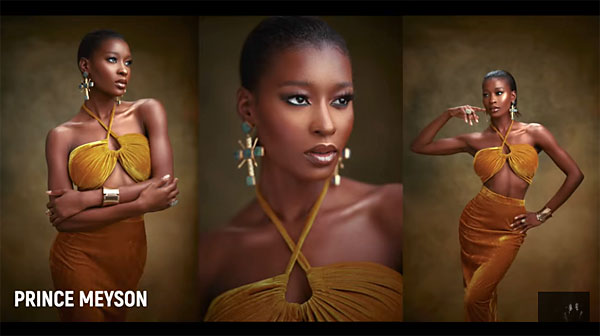 You'll watch Meyson and Junaid make beautiful portraits while shooting side-by-side in what appears to be a room inside a home without sophisticated and expensive studio gear. About as "complicated" as it gets is a simple three-light setup with a small key light, a large parabolic light, and a rim light to illuminate the model's hair.
It obviously helps to have a beautiful model, and finding one is up to you. But if you watch this tutorial, and perhaps rent two or three lights to get started, you're sure to capture some amazing portraits of your own.
You can view a selection of Junaid's fine work on his Instagram page, and find more helpful shooting and editing tips on Meyson's YouTube channel.

FEATURED VIDEO