GALLERIES
You are here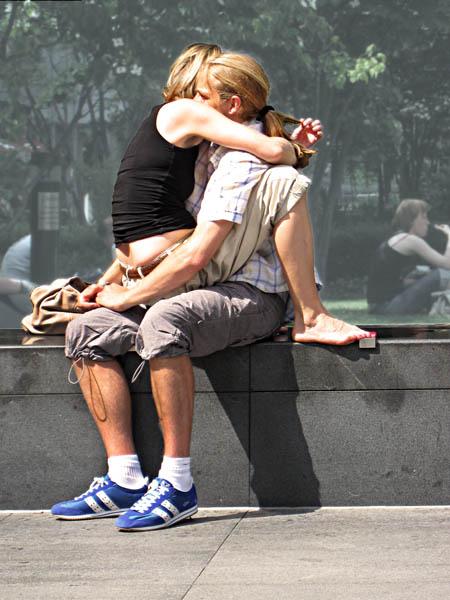 Sexual freedom is the right to choose, the right to speak, the right to express and the right to live appropriately within the law--and, with a conscience and morals, live an intimate life that is your own. It is only controversial if you buy not only into the necessary boundaries that children are taught but buy into the unnecessary stereotypes and prejudices as well, which later in life hinder your ability to find your true soul mate.
Step 1- Reflect, examine and explore who you are.
Step 2- Be honest about who you are.
Step 3- Live who you are.
Step 4- Experience sexual freedom by living your life, your way with a comfort felt through being authentic.

Sexual Freedom
Views: 933
Dimensions: 450x600
Size: 77kb