Free Affinity Photo Software Could Give Photoshop a Run for Its Money
Serif has announced that its professional-level Affinity Photo editing software for Mac is now available as a free download for public beta testing. Serif's Affinity Photo is designed to give pro photographers fast performance, highly accurate editing tools and a fresh workflow.
Affinity Photo is built using Mac technologies on top of an advanced image-processing engine. Affinity Photo is designed to provide end-to-end CMYK, 16-bits per channel editing, LAB color, Raw processing, ICC color management, Adobe Photoshop PSD and 64-bit plug-in compatibility. Although a first beta version, it is already feature-rich with pro photography adjustments like Frequency Separation editing, Live Blend modes, Inpainting, and advanced retouching—in task-focused, uncluttered workspaces. Lossless editing introduces a streamlined professional workflow with scaling, cropping, blurs and other popular edits maintaining original image quality. It's non-destructive and fast.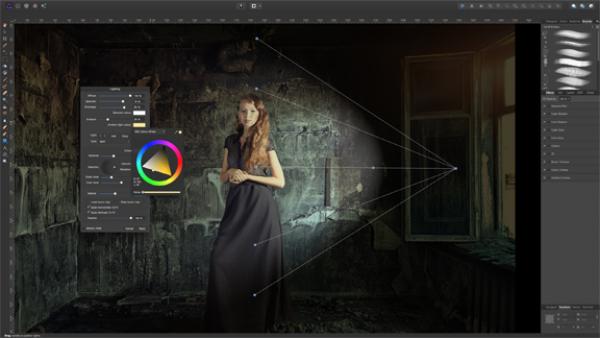 The free beta version of Affinity Photo is available to download now. It's compatible with OS X Lion 10.7.5 (and newer on Intel 64 Macs). The app is available in English, German, Spanish and French.
Guidelines and discussions can be found on the Affinity Forum. After launch, Affinity Photo will be available exclusively through the Mac App Store for $49.99 (subject to App Store matrix adjustments) with no ongoing subscription charges.
More Info here.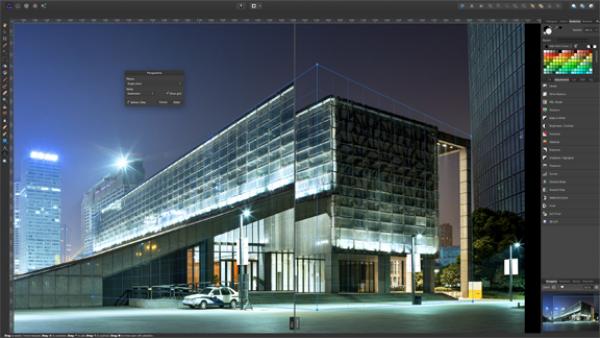 FEATURED VIDEO