GALLERIES
You are here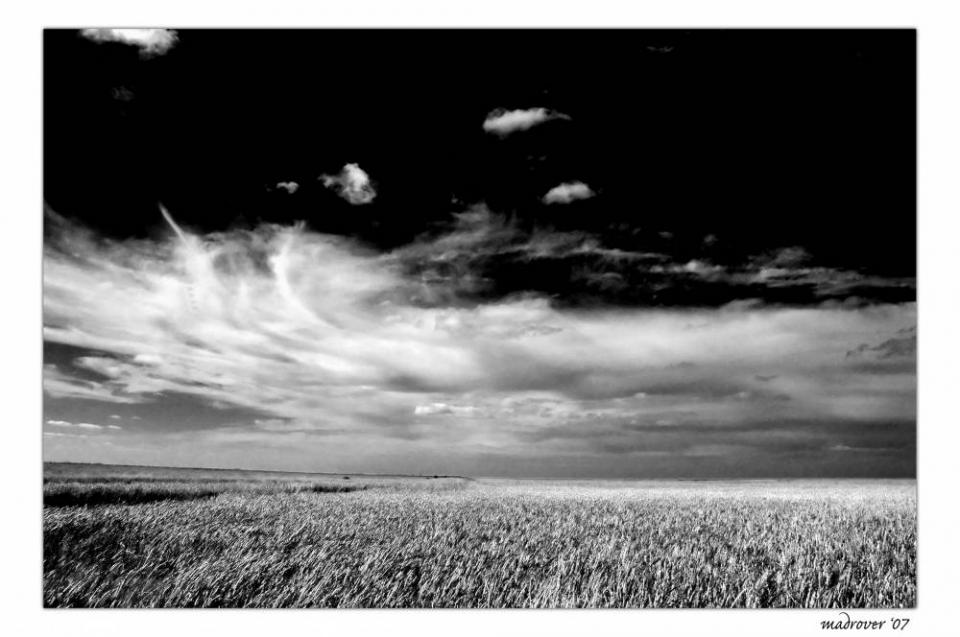 These are from the everglades. On the left side is a
trail that supposedly goes across the everglades, and thus the state.
Alligators, snakes (of almost all kinds) hogs, panthers and a bunch of
other animals live there. There are places that will take you on a
tour of the Everglades on an airboat- that is really cool! They take
you to an authentic Indian village where they sell jewelry and arts
and crafts, as well as the best "gator bites" you'll ever taste!
Hopefully these pictures sell the beauty as well as the mystery of the
everglades.
Enjoy!

Seminole WInd
Views: 729
Dimensions: 1000x664
Size: 78kb