Secrets to Shooting Spectacular Summer Sunset Photos with a Wide-Angle Lens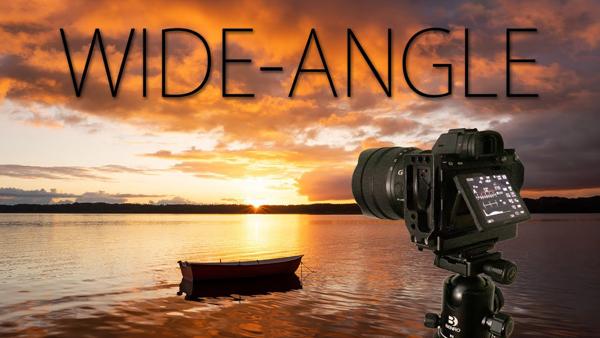 Summer is rapidly drawing to a close, as are opportunities for warm weather landscape photography. So if you want to capture a few more spectacular summer sunset images, now is the time.
Mads Peter Iverson is a Danish pro known for amazing nature photography. He's also a popular instructor, whose tutorials "focus on the artistic choices in landscape photography." In the behind-the-scenes video below, Iverson reveals his secrets for shooting stunning summer sunset photos with a wide-angle lens.
You'll watch Iverson set up his gear at several locations, and pick up a number of valuable tips on composition, exposure, and the optimum time to shoot. And in the description below the video you'll find a list of Iverson's preferred gear, including cameras, lenses, and important accessories.
As always, Iverson arrives well before sunset so he has plenty of time to scrutinize his location and frame the scene carefully. That way he's totally prepared when the sun begins to drop below the horizon. Iverson prefers uncluttered "minimalist" landscape scenes, and his first stop is a beautiful rye field with small hill in the distance and a stunning halo in a feathery sky.
Iverson's mounts his camera, fitted with a super-wide 12mm lens, atop his tripod and the fun begins. In just 12 minutes you learn everything you need to know so you can emulate Iverson's spectacular work yourself.
There are more great landscape photography videos on Iverson's YouTube channel. And to begin preparing for autumn, don't miss our recent tutorial with simple tips for photographing foggy fall skies.

LATEST VIDEO