GALLERIES
You are here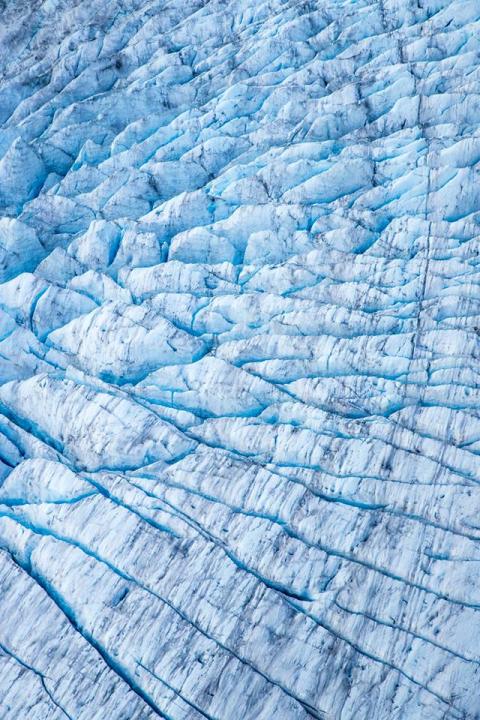 While leading a photography adventure in Alaska, I was fortunate enough to hitch a ride on a float plane to get a better view of glaciers in the area. As a photographer, this was one of the most magnificent experiences of my career! Seasons in Alaska are a bit different than many of the other places I have visited, though no less interesting.
This photograph shows the flow of LeConte Glacier, as summer transitions to fall. It seems that during this time of year, the ice changes more than the color of the landscape.
The glaciers are so massive, that it is hard to comprehend their actual size, whether at ground level, or in the air. They are also made of so many amazing colors and textures, that one could spend years photographing them and still not be able to fully tell their story. I look forward to continuing this work when I return next year!
This image was made with a Canon 6D Mark ii and a Tamron 24-70mm VC lens.

Seasons of Alaska (3)
Photographer: Justin Cale
Views: 9
Dimensions: 640x960
Size: 146kb