GALLERIES
You are here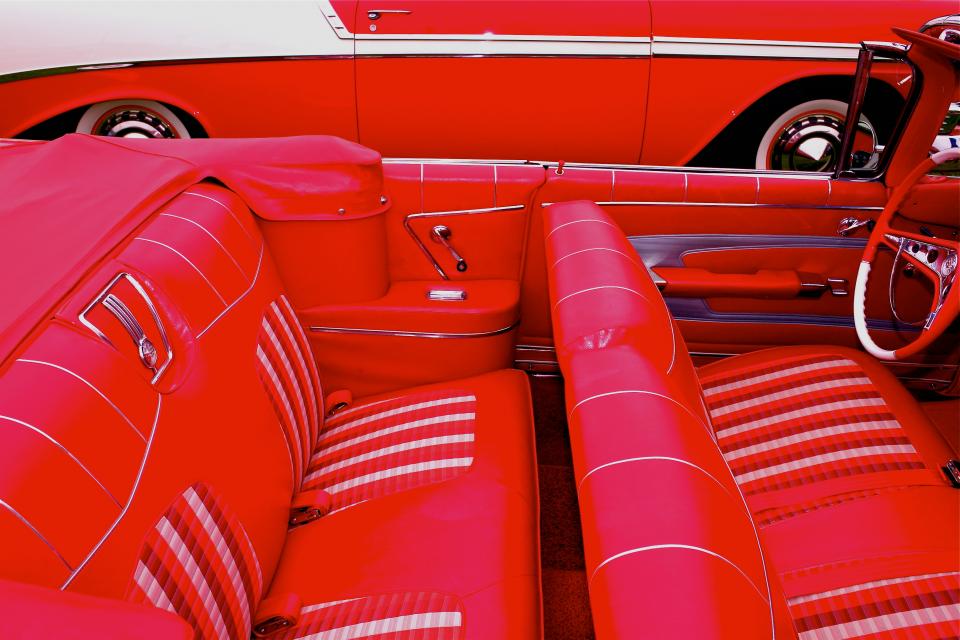 A 1959 and 1956 Chevys at an outdoor car show in Oxnard, California.
CANON 5 D; 35mm f2.0 prime lens; 400 ISO; f16 @ 1/160; with a CANON
EX 580 strobe. The strobe was set on auto exposure @ minus 1 2/3 stops.
With the strobe set @ minus 1 2/3 stops, it adds minimal light to the darker
areas without looking like a "flash photo"

RED CHEVYS
Views: 240
Dimensions: 4368x2912
Size: 2782kb