GALLERIES
You are here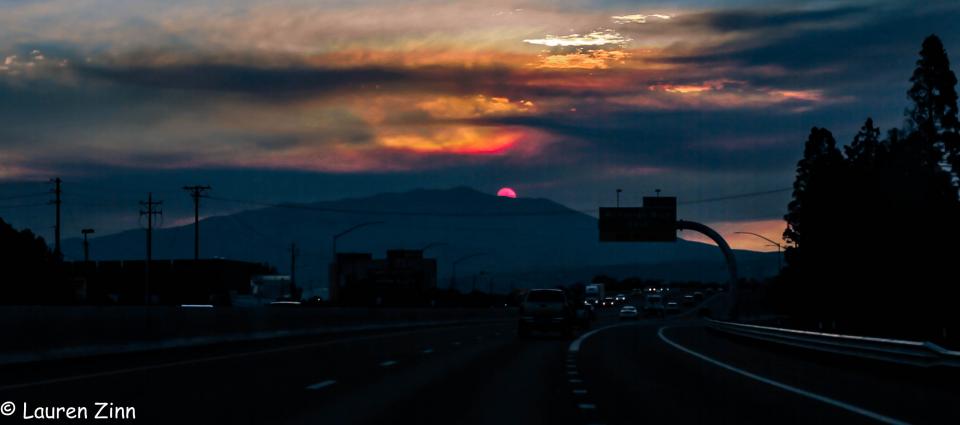 This is a sunset in Carson City, NV. Don't worry I wasn't the one driving. The original sunset was already pink, fuchsia, and blue. What I did was bring out the other colors there that were hidden.
The equipment that was used was my Canon EOS Rebel T3 camera and a EF16-35mm f/2.8L USM lens. 1/2000 sec at f/2.8, 35mm, ISO 100
This photo was taken by Lauren Zinn.

A rainbow sunset
Views: 144
Dimensions: 3158x1399
Size: 175kb