PortraitPro Studio 19 - Let the AI Magic Take the Grind Out of Retouching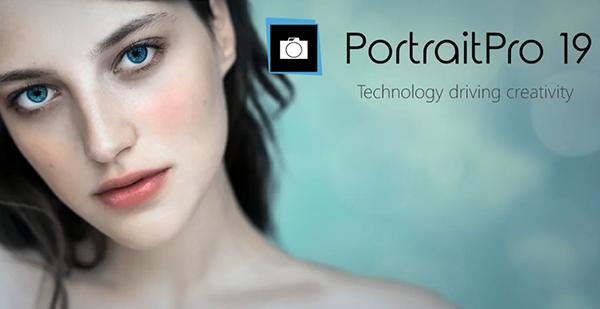 (Editor's Note: This is a sponsored post.)
PortraitPro Studio 19 is the latest major release of this dedicated portrait editing software. Version 19 is based on advances in deep learning, with the most sophisticated artificial neural networks, trained on vast amounts of data, driving the editing process. This makes it possible to edit portraits in only seconds, to the highest standards, rivalling traditional software in terms of quality, time, and cost.
The interface is completely intuitive, but don't be fooled by its simplicity - the photographer has full creative control and is able to adapt the creative process to the client's needs and the nature of the photoshoot.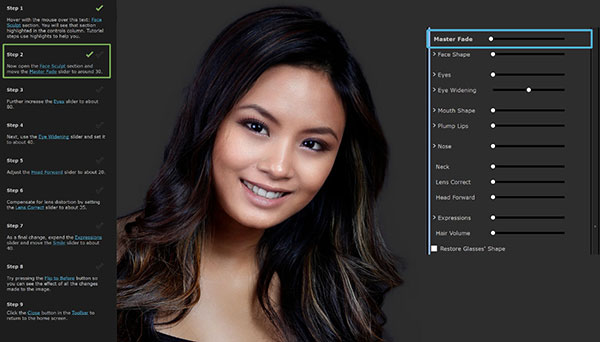 PortraitPro Studio 19 is designed specifically for photographers who work directly with RAW files or want the higher quality of 48-bit colors. Exclusive to the Studio edition are the plugin and Batch dialog functionality (Studio Max comes with a Batch mode).
Some of the new features for busy photographers:
• AI powered ClearSkin 5 technology - easily and quickly refine complex areas while preserving the natural attributes of the skin, such as freckles, moles and skin texture
• Intuitive slider interface, with new sliders added
• Expressions editing - new tools to enhance several different expressions from frowns to surprise
• AI feature selection - no more complex selections or masks, the software automatically detects even closed eyes and turns the eye controls on or off, as appropriate.
• Improved hair editing - boost the natural color, give a sleek and shiny look with the updated Shine tool or recolor the hair.
• Adjust or correct lighting: correct unflattering shadows and add
• 3D Lens Correction - corrects for distortion caused by wide angle cameras
• Optimized plugin x 5 faster (Studio edition exclusive)
There are further improvements, best way is to download the free trial and see for yourself. PortraitPro offers a quick and easy way for beauty, portrait and wedding photographers to edit their portraits and is an easy and affordable alternative to Photoshop and other editing software.
For all your portrait retouching needs, PortraitPro Studio 19 is an indispensable time saving tool. With a number of improvements and new important features in v19, it is now quicker and easier to use than ever. Unlike Photoshop, it requires no training, is subscription free, and remains affordable.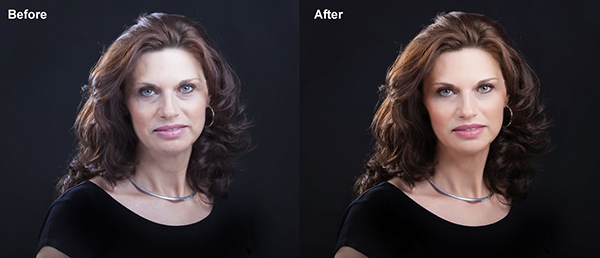 It's currently on offer at 50% OFF any upgrades and new editions, and an EXTRA 15% OFF code MH5342 for Shutterbug readers is available.
Download the free trial and give your images an edge, effortlessly.

FEATURED VIDEO