Portrait Tutorial: A Small Shift in Vantage Point Can Make a BIG Difference in Your Photos (VIDEO)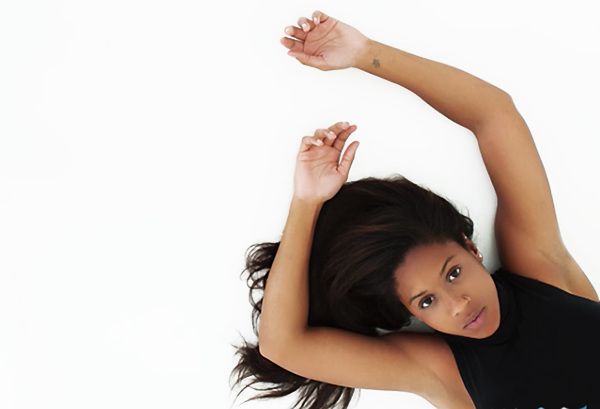 It's amazing how a small shift in vantage point can add a big boost in creativity to portrait photos, as you'll see in the tutorial below. These tips are especially helpful for photographers who lack a big budget for building sets and purchasing expensive backgrounds to spice up their images.
Photographer Elaine Torres was born and raised in Puerto Rico, and she's currently living in Los Angeles doing portrait and editorial work. She's also an experienced art director, and says, "My style is defined by minimalist images with bold elements."
Torres demonstrates how positioning herself atop a ladder creates a unique bird-eye view of a subject, and how shooting from a low perspective distorts a photograph in an artistic manner. You'll also see her experiment with photographing her model from a distance, to convey a feeling of isolation, minimalism, and mystery.
You can find more pro tips from Torres and others on the AdoramaTV YouTube channel. And be sure to look at the portrait-editing tutorial we posted yesterday, with a simple way to dodge and burn skin.

LATEST VIDEO