Photoshop Basics: What Is Unsharp Mask and How to Use It to Sharpen Your Photos So They Pop (VIDEO)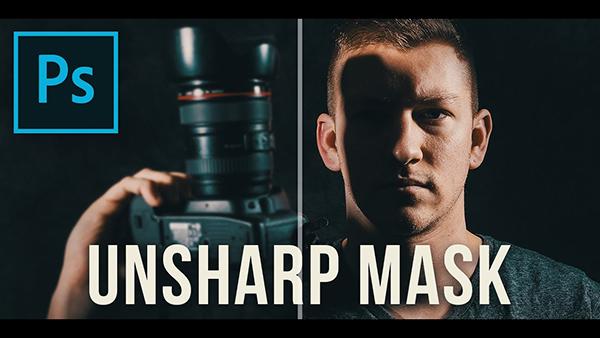 Here's a quick Photoshop tutorial video from Run N Gun that explains the basics of the Unsharp Mask tool and why it's essential to helping you sharpen your images.
In the short clip, which is a "Nifty50" video with photography tips, tricks and hacks in less than a minute, photographer J.T. (the guy behind Run N Gun), explains the meaning behind the oddly named Unsharp Mask tool, and why it's his favorite way to sharpen his photos "and make details POP." In the clip, J.T. discusses Unsharp Mask basics, including the Amount, Radius and Threshold sliders and how adjusting them will change the sharpness in your images in different ways.
You can see more Photoshop tutorials from J.T. on the Run N Gun YouTube channel. If you want to see a variety of handy and helpful Photshop How To videos we've shared in recent months, go here.

LATEST VIDEO