Photographing the Night Sky with Mike Mezeul II Who Shot the Cover of Our June How-To Issue (VIDEO)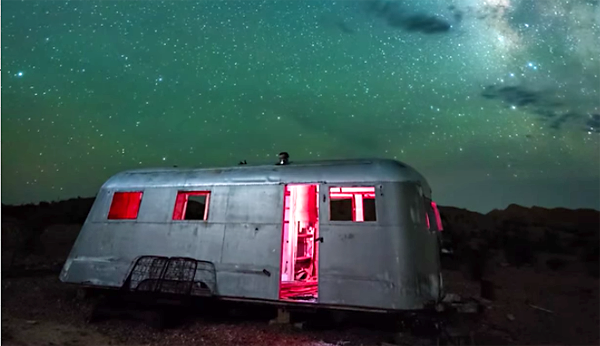 Mike Mezeul II is a landscape photographer who says he's addicted to photographing the night sky: "Looking at the stars and beauty of the Milky Way with your naked eye is mind-blowing," he explains. In the video below you'll see how Mezeul helps his workshop students capture that awe with their cameras.
Mezeul's workshop took place near Big Bend Ranch in Presidio, Texas—a spot he says has the darkest skies in the state. In the video Mezeul discusses the importance of good preparation and location scouting, as well as sound composition, exposure calculations, and the value of light painting techniques.
Above all, Mezeul urges his students to "Take something majestic in the night sky and tell a story with it." The Texas-based photographer shot the spectacular cover for Shutterbug's June issue, which is a special how-to edition devoted to a wide range of popular topics. So be sure to grab a copy on the newsstand if you're not already a subscriber.
After watching the video below, take a look at our earlier story about a pilot who made a beautiful time-lapse of the Milky Way from the cockpit of a plane.

FEATURED VIDEO