Photographer With a Passion for Hummingbirds Captures Stunningly Vibrant Images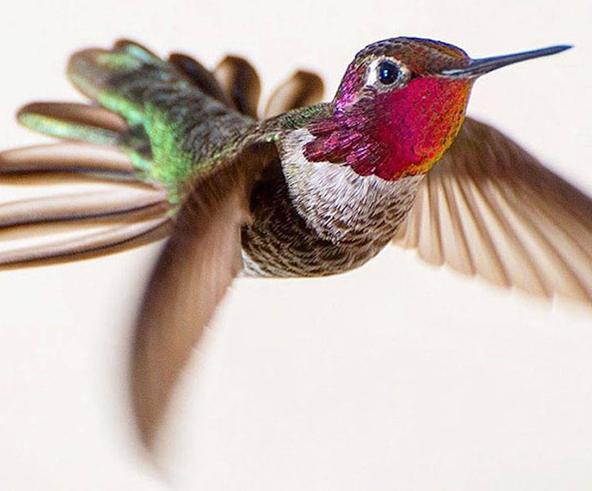 Poet Munia Khan one said, "If I were a flower, the hummingbird would be my favorite bee," and these words could equally apply to photographer Tracy Johnson whose passion for these tiny birds turned into an obsession with some very beautiful results.


Johnson's photography career began with an interest in landscapes and the nighttime sky. She told us she discovered her "hummingbird obsession" when she made a close-up photo of one of the tiny birds and was enraptured by the fine detail and vibrant, iridescent plumage of its feathers.
"There were just so many colors to be seen at that level of detail compared to images I was taking from further away," she says. "When I showed those photos to my friends and family they were blown away."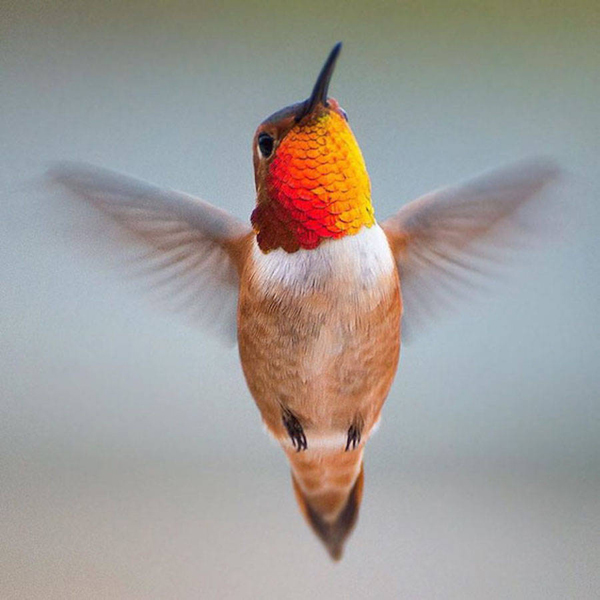 Once Johnson realized others were equally enthralled by the beauty of these little birds she kept shooting and says, "Once started, I couldn't stop!" She uses a Nikon D610 with a Nikkor 70-300mm f/4.5-5.6 zoom for most of her work. Soon she launched an Instagram page devoted to her hummingbird images, and the rest is history.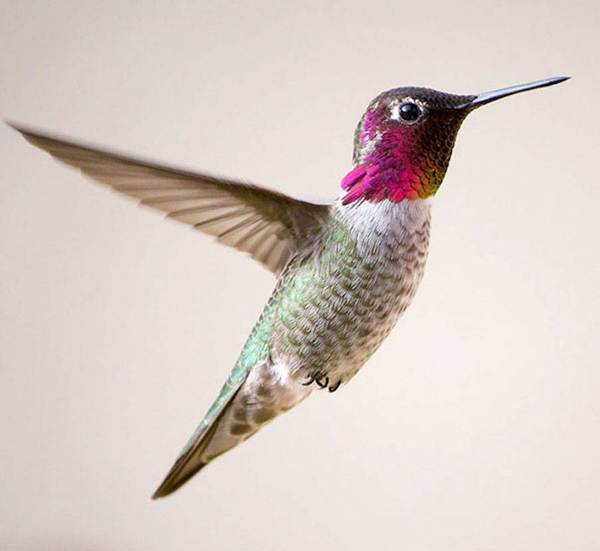 Enjoy the images and take a look at the intriguing slow-motion video below. You can view more of her fine work on her website.