Photo Basics: Understanding Your Camera's Metering System and Exposure Modes (VIDEO)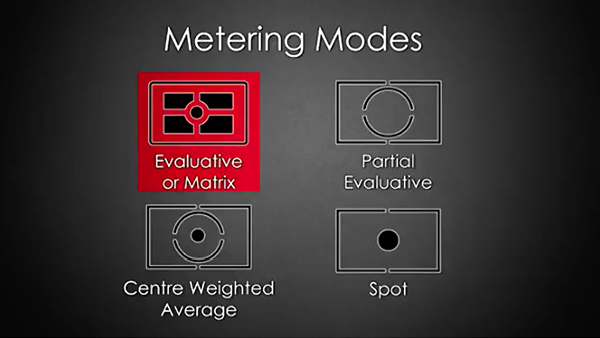 Photography is all about light, and unless you understand the inner workings of your camera's metering system and know how to arrive at correct exposures you're never going to be pleased with your photographs.
Fortunately, you can learn how to use light to your advantage by watching the nine-minute video below. Brian Worley is a British professional photographer and an experienced instructor, and in this tutorial he demonstrates how to easily arrive at correct exposures so you can concentrate on composition and other more artistic considerations.
Worley begins by describing how a camera's various shooting modes evaluate a scene to arrive at a proper exposure, and he then explains which modes are best for different situations. As Worley notes, cameras (like people) are easily fooled, and he discusses when you should override the camera and do a bit of thinking on your own.
You can find more helpful tips on The Photographer Academy YouTube channel, and be sure to look at yesterday's primer explaining the ins and outs of your camera's ISO settings.

FEATURED VIDEO