Photo Basics: Here's How to Use Your Camera's White Balance Settings for More Accurate Colors (VIDEO)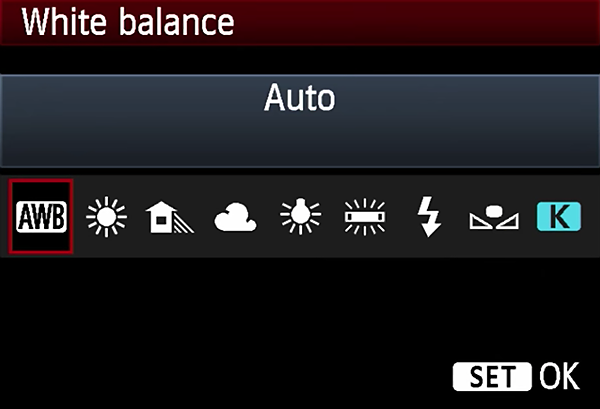 Virtually all modern digital cameras enable you to achieve accurate color rendition by changing a simple White Balance setting to match the color temperature of the light in a scene. Unfortunately, many photographers leave their camera set to "Auto White Balance," thereby capturing photos with unsightly color casts.
While a camera's Auto setting works well in some situations, it's often ineffective in others. This five-minute tutorial explains the simple concept of color temperature, and how to take advantage of the White Balance settings in your camera.
Andrew Boey of Beyond Photography explains how to set your camera for optimum results under a variety of lighting conditions, indoors and out. And thanks to his photos and clear graphics, you'll understand everything you need to know after watching the tutorial.
There are more simple shooting tips on Boey's YouTube channel. And don't miss another tutorial of his we posted recently, explaining how to customize a camera by changing the default settings. You'll also want to check out our primer on color temperature and how it affects your photographs.

FEATURED VIDEO