Photo Basics: All You Need to Know About Using Your Camera's Different Shooting Modes (VIDEO)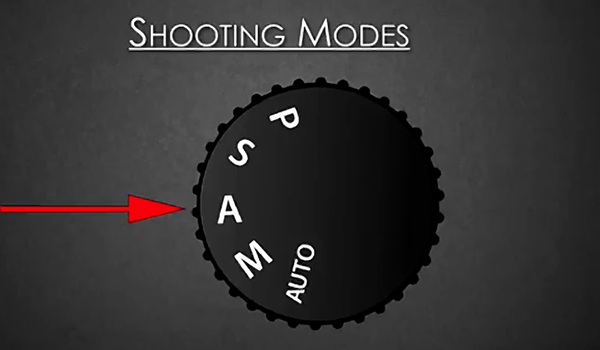 Today's sophisticated cameras feature a variety of shooting modes from Manual to fully automatic Program, and a couple others in between. In this photography primer you'll learn all you need to know about these different settings and which mode is best for capturing different types of scenes.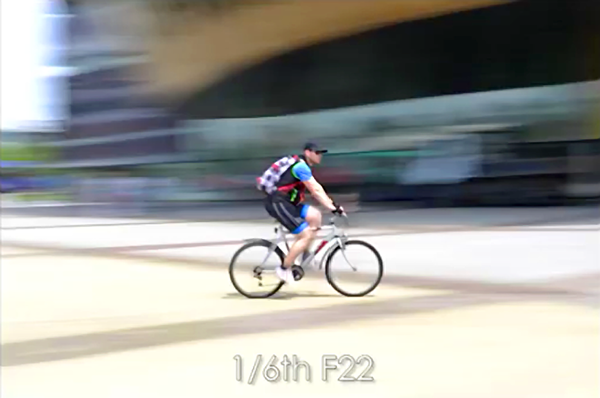 David Robbins is a professional photographer with 16 years experience teaching others how to shoot better photos. In the comprehensive tutorial below Robbins walks you through the basic shooting modes you'll find on just about every DSLR or mirrorless camera. He then provides an on-location demonstration explaining how set up and use each mode.
Robbins begins with the do-everything Program mode, and continues with detailed explanations of Aperture Priority, Shutter Priority, and Manual. He provides good examples of images taken with each setting, and finishes up with photos illustrating different effects that can be created with each mode.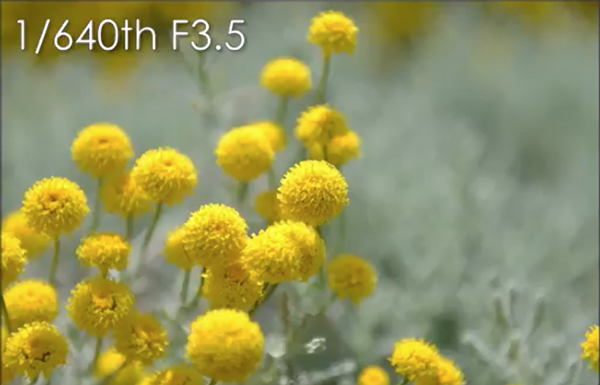 You can find more shooting tips on The Photographer Academy YouTube channel, and be sure to check out another basic camera primer we posted, explaining how to use the depth-of-field preview button on your SLR.

FEATURED VIDEO