GALLERIES
You are here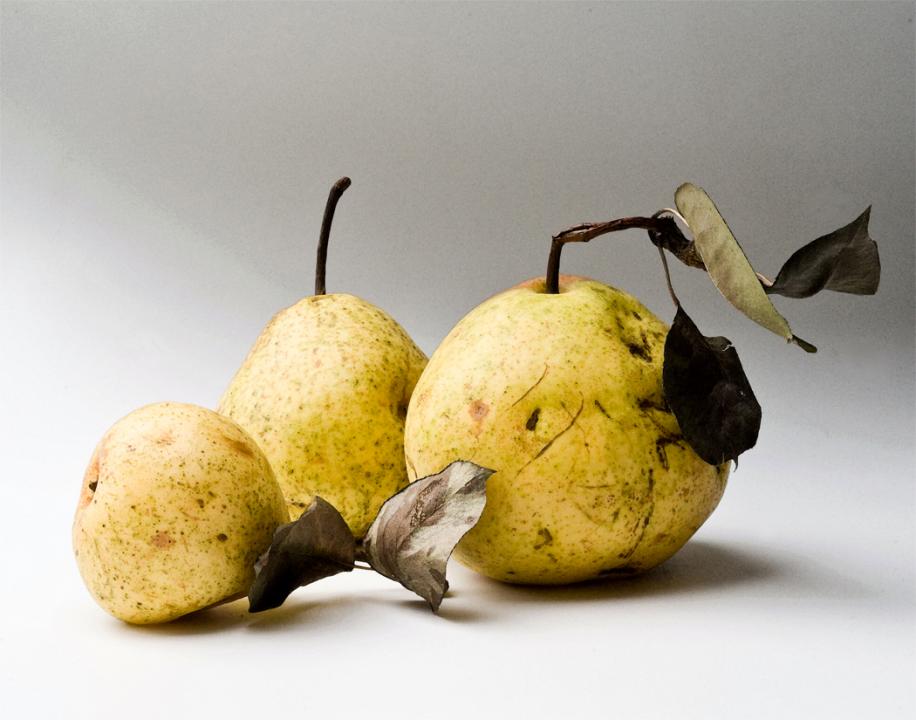 I photographed these pears for a restaurant wall decor. Wanting a different "look" I ran the image through watercolor in photoshop.
I used available window light and white seamless paper. A white cardboard reflector filled in the shadow areas.
Nikon D810, 1/30th of a second, Iso 400
This was part of a continuing series directed toward the food industry.
Pears
Photographer: Michael S. Morgan
Views: 18
Dimensions: 1050x825
Size: 619kb