Wedding Photographer Cliff Mautner Offers Tips in Nikon's "Behind The Scenes" Video Series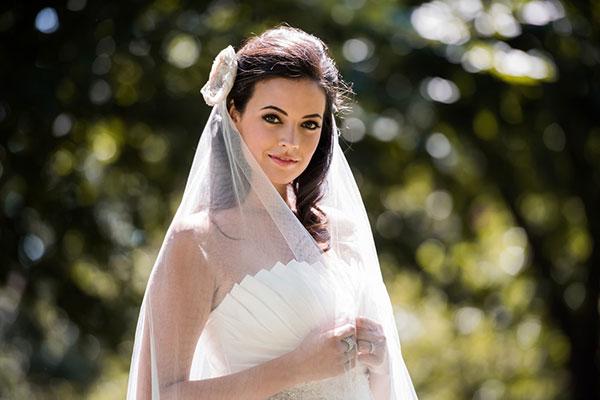 Today marks the launch of the second season of the "Nikon Behind the Scenes" video series. The second season starts with Nikon Ambassador (and wedding photographer) Cliff Mautner's "Nikon Behind the Scenes: Wedding Day Portraits with Cliff Mautner."
In the new video, which is embedded below, Mautner shows viewers how to provide the bride and groom with beautiful memories of their special day and apply those skills to other every-day photography scenarios. He covers everything from bridal portraits to reception images while working with challenging light both indoors and outdoors.
Afer the first season attracted more than 340,000 views, Nikon brought two new Nikon Ambassadors to continue the mission of educating and encouraging intermediate level photographers. In the ten short videos, Mautner and professional sports photographer Andrew Hancock offer viewers an all-access look into their professional processes, featuring tips and tricks aimed at encouraging viewers to develop and improve their skills. These acclaimed wedding and sports photographers provide valuable insight on various subjects including: capturing weddings, working in challenging light, photographing athletes, taking action shots and more.
"Nikon Behind the Scenes: Athletes and Action with Andrew Hancock" features Nikon Ambassador Hancock. He shares his expertise and techniques that include: capturing sports photos while working with movement, working in low-light scenarios, as well as capturing action shots underwater.
The first video for season 2 is also available on Nikon's YouTube channel and a new video will be posted every couple of weeks thereafter.
More information on Nikon Behind the Scenes here.

FEATURED VIDEO