Nigel Danson Reveals His Top Secrets for Creative Landscape Photography Composition (VIDEO)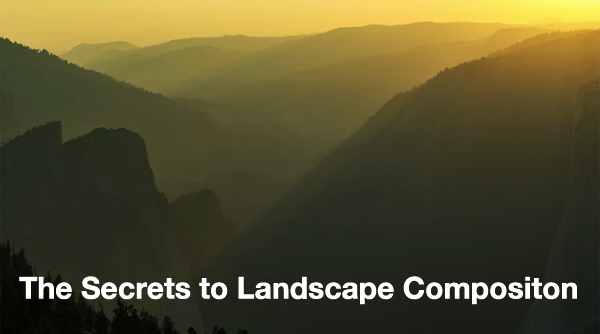 Last Friday we featured a tutorial on using a composition aid known as the "Golden Spiral," and it turned out to be one of our most popular stories of the year. So today we thought we'd bring you another powerful video, with seven simple tips for framing compelling landscape photos.
Nigel Danson is a British nature photographer whose work we feature often. His goal with the video below is to demystify the art of landscape composition—an extremely important component of nature photography, with which many photographers struggle.
To make his tutorial easy to follow, Danson breaks down his preferred composition techniques into seven separate categories, illustrated with beautiful images that make his portfolio so exceptional. He promises that after watching the video, you'll be able to "massively improve your composition skills" with just a bit of practice.
Danson explains that he never pulls out his camera when arriving at a scene, until he carefully studies the surroundings and composes some shots in his mind. Next he demonstrates several framing techniques, some of which are at odds with traditional "rules" of composition. He discusses the importance of simplicity when shooting landscapes, and how he often uses light patterns to "anchor" a key portion of an image.
There is much more to learn in this detailed tutorial, so set aside 20 minutes, give it a look, and maybe even jot down some notes. Check out Danson's YouTube channel for other great tips, and be sure to watch the earlier piece we posted, explaining how to best use a wide-angle lens for landscape photography.
And don't miss last week's introduction to the wonders of the Golden Spiral, for composing images like an artist.

LATEST VIDEO