News & Notes
We welcome your comments on articles, photo and digital events, feedback on how we're doing, constructive criticism, and friendly advice. We reserve the right to edit for brevity and to paraphrase longer comments if necessary. You can send us letters by US mail at Editor, News & Notes, Shutterbug Magazine, 1419 Chaffee Dr., Suite #1, Titusville, FL 32780, or by
e-mail at: editorial@shutterbug.com. We look forward to hearing from you!
Denny Completes Purchase Of Scenic Design
Denny Manufacturing Company, Inc. has completed the purchase of Scenic Design, Inc. of Murray, Utah. All former operations of Scenic Design are being moved to Denny's main facility in Mobile, Alabama. According to Denny Variali, President and CEO of Denny's, "The marriage of the two companies will enable us to provide our existing customer base of over 30,000 photographers around the world access to a whole new concept in sets and props to help them enhance their photography." For more information, contact Denny Manufacturing Company, Inc., PO Box 7200, Mobile, AL 36670; (800) 844-5616; www.dennymfg.com.

15th Trierenberg Super Circuit 2006
The Trierenberg Super Circuit (formerly the Austrian Super Circuit) has again established itself as the largest annual salon of photography in the world: In 2005 the Circuit received more than 48,000 entries from 105 countries. The four general themes of the competition is open to monochrome and color prints, color slides and digital files. In addition, there are 18 different theme sections, including "nature," and "emotion & human relations." All participants will receive a 200-page catalog that contains more than 600 reproductions of the best prints and slides. Prizes to be won include a first-class camera, money, medals, and trophies. The closing date for entries is May 3, 2006. For more information, contact Trierenberg Super Circuit, Postfach 364, A-4010 Linz, Austria; fax: ++43 732 604030 13; e-mail: fotoforum@netway.at; www.supercircuit.at.
© 2005, Gabriele Steiner, All Rights Reserved/Photo Courtesy Trierenberg Super Circuit
© 2005, Hoang Trung Thuy, All Rights Reserved/ Photo Courtesy Trierenberg Super Circuit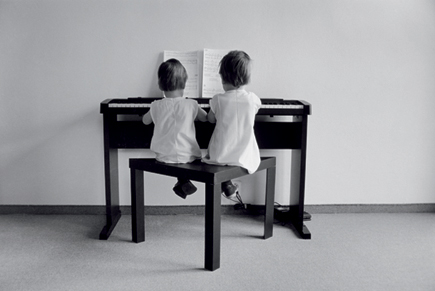 © 2005, Lucie Svobodava, All Rights Reserved/ Photo Courtesy Trierenberg Super Circuit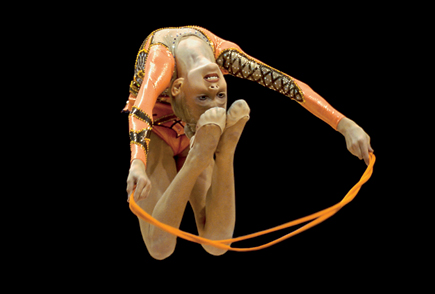 © 2005, Michael Weber, All Rights Reserved/ Photo Courtesy Trierenberg Super Circuit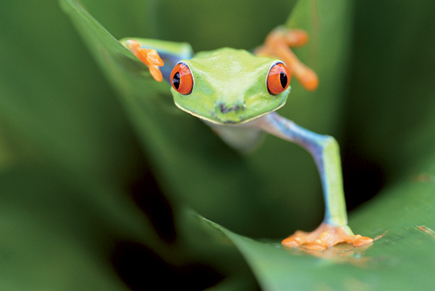 © 2005, Dieter Hermann, All Rights Reserved/ Photo Courtesy Trierenberg Super Circuit