New Year's Resolution: Follow This "Photographers' Diet" and Make Better Images in 2017 (VIDEO)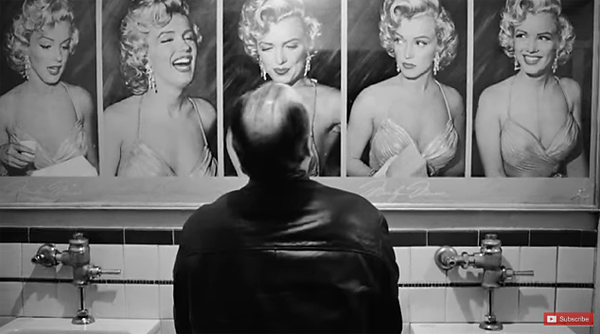 Forget all those fad diets that have been atop your New Year's resolution list ever since you turned 30. Here's a pain-free "diet" that lets photographers eat whatever they want while helping them take better photos in the coming year!
In the video below from the Cooperative of Photography (COOPH), photographer Craig Semetko discusses four key ingredients that make up a great photograph and comprise the DIET acronym: Design, Information, Emotion, and Timing. Semetko illustrates how to add a sense of design and context to an image, as well as why great images give the impression they couldn't have been taken a second earlier or later.
So watch the video and remember: If you want to make great photos you need the proper DIET of ingredients. There's more of Semetko's work on his website and you can see other videos from COOPH on their YouTube channel. And be sure to watch an earlier COOPH video we posted that explores the power of photography to capture a wide range of emotions.

FEATURED VIDEO