A New Version of the Nik Collection Image-Editing Software Is on the Way from DXO Labs!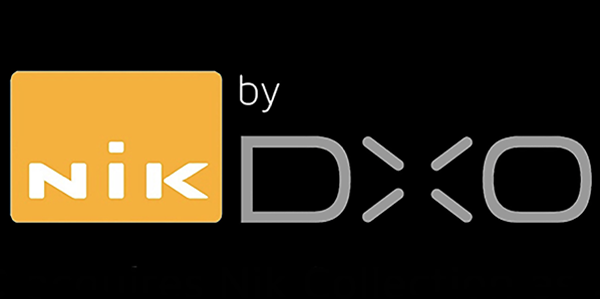 A couple months ago we reported that DXO Labs had acquired the very popular Nik Collection of imaging-editing software from Google. That news was greeting enthusiastically by users of the popular Nik plugins for Photoshop and Lightroom, because Google had earlier said they no longer planned to support or update the seven-plugin package.
Last Friday, just before the Christmas break, we received an update from the DXO team, saying, "Our developers are enthusiastically working on a new version of the Nik Collection to be released in 2018." This is good news to users of the software who feared it would either die a slow death or continue without future updates.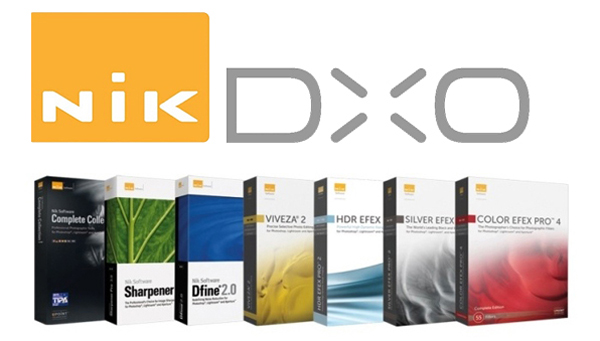 The folks at DXO didn't reveal when they plan to launch the updated version, other than to say it would be released in mid-2018. A couple other unanswered questions are whether the Nik Collection will continue as a free download, and if DXO plans to augment the package with additional plugins beyond those that currently exist.
Prior to being acquired by DXO Labs, the Nik Collection included plugins for Lightroom and Photoshop with powerful tools for film emulation, noise reduction, sharpening, HDR processing, color correction, and black-and-white conversion.
While you're waiting for the updated Collection to be released, you can download a fully functioning 30-day trial of DXO's advanced PhotoLab editing solution for Mac and Windows on the DXO website. You can also download the current version of the Nik Collection for free, and be notified when the updated software is available, by going to this link.