Need Photo Help on Valentine's Day? Here Are Three Little Words That May Surprise You
Valentine's Day is just a few days away, but there's still time enough for you to parlay your digital photography skills into a memorable gift so you don't find yourself buying a dozen haggard, mismatched roses at the all-night gas station (again).
Even if you're planning to stick with the traditional flowers/candy/dinner ritual, you can use your digital images to create a personal and memorable celebration for that special someone. And if Cupid delivers dozens of arrows on your behalf, you'll find that this approach will help you share the love faster and farther!
Start with an appropriate image. For a casual friend or a family member, use a strong image that has universal appeal. For your lover or spouse pick a shot of a place or thing that is meaningful to you both: the gazebo where you often sit together, her favorite flower, your Harley-Davidson Fat Boy. Avoid using images of diamonds (unless you're looking for trouble), lingerie (ditto), or your own mug shot if it looks like it should be on America's Most Wanted.
If you're the sentimental type and have access to a flatbed scanner or scanning printer, consider scanning a handful of the ticket stubs you saved from some of the places you've gone with your sweetheart. He or she will be surprised. Just make sure that you match the right tickets to the right sweetheart, otherwise you might have a lot of explaining to do.
Once you've decided which image to use, you need to know only these three little words: Canon Creative Park.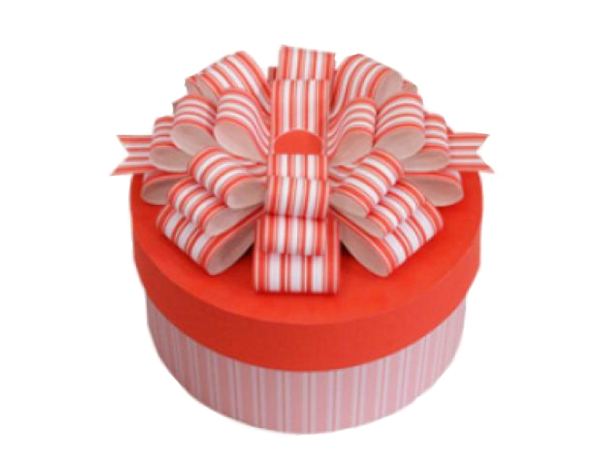 If I listed all of the things you can do at CCP we'd miss VD (Valentine's Day) together. The basic idea is pick what you like from the vast collection and download the instructions and related artwork. Let's say you want to make a gift box like the one pictured above. You can download and print artwork on the Canon inkjet printer and then cut and assemble it as per the instruction sheet.
Some projects are quite intricate and others rather simple. Choose from all sorts of cards, calendars, mobiles, paper roses, 3D Stickers, Valentine's Scrapbook, 3D decoupage, paper relief, origami, chiyogami (whatever that is), 3D paper mosaic, frames, craft cards, envelopes, stationery—get the idea?—plus kits for beginners. And the content changes often.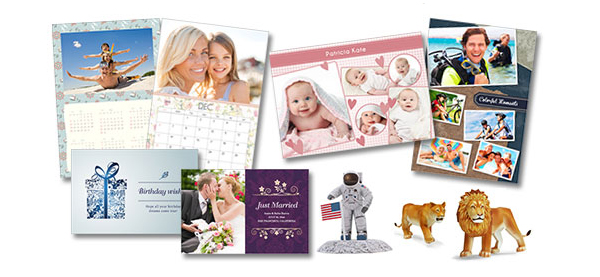 They also offer Premium Content, an exclusive collection of outstanding projects for users of supported printers and genuine Canon inks, and a printing utility called Easy Photo Print+ which Canon describes as "…a web application that allows you to easily create and print personalized items such as calendars and collages, anytime and anywhere, with simple access from a computer or tablet. You can also use various photos for your item through integration with social networks such as Facebook, or with online storage, web albums, etc."
What are you waiting for? It's time to share the love.
—Jon Sienkiewicz

FEATURED VIDEO