GALLERIES
You are here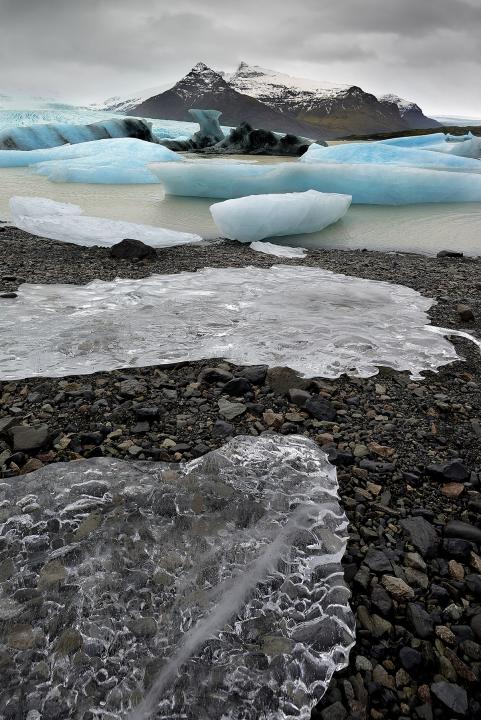 Taken in February 2014 near the Jokulsarlon lagoon. Icebergs melt from the glacier and float in the lagoon. Some pieces get washed onto the shore of the small lagoon.
NIKON D800 with 24mm tilt/shift
ExposureTime - 1/40 seconds
FNumber - 11
ISOSpeedRatings - 250
Gitzo CF tripod and Arca-Swiss ballhead.
Camera bag was hung on tripod to reduce wind vibration.

Near Jokulsarlon Iceland
Views: 162
Dimensions: 1200x1798
Size: 2159kb
Filed Under: