Nature Photographer Thomas Heaton Reveals His Secrets for Shooting Spectacular Seascapes (VIDEO)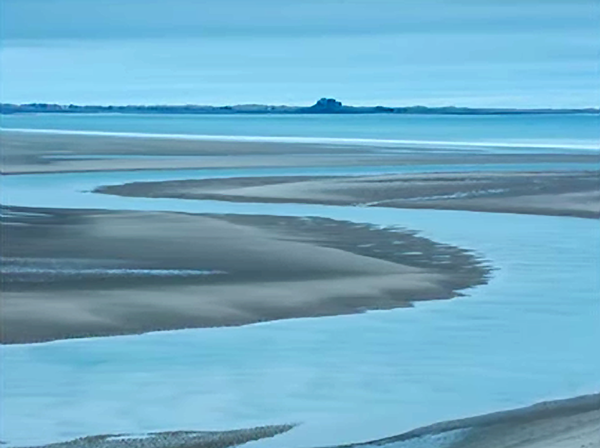 British nature photographer Thomas Heaton says his images "are all about telling a story," and in the video below he shares some great tips and tricks -- including advice on long exposure photography -- so you can do likewise the next time you're out shooting seascapes.
Based in the East of England, Heaton ventured to Britain's beautiful Northcumberland coast to make this tutorial. With more than 30 miles of beaches, islands, and hidden coves, this sparsely populated area is one of Heaton's favorite spots for shooting seascapes.
Heaton's tutorial includes beautiful imagery and covers a variety of topics from choosing the right lens and filters to composition, exposure and more. You can find more of Heaton's work on his YouTube channel, and be sure to look at an earlier tutorial we posted in which Heaton explains how to get great shots in Yosemite.

FEATURED VIDEO