Nature Photographer Mandy Lea Travels in Style to Capture Gorgeous Images of the Great Outdoors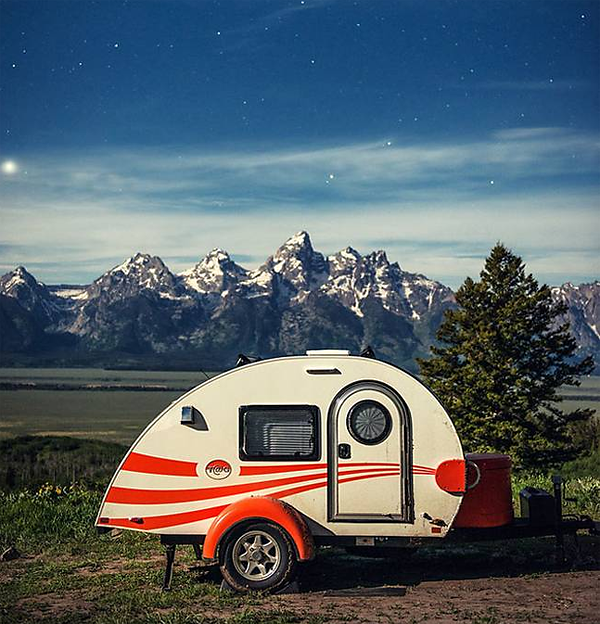 Mandy Lea is an American freelance photographer with a love of the great outdoors. She's also a nomad of sorts, living and traveling in a stylish teardrop trailer as she searches for the majestic sights our country has to offer.
Despite getting a degree in Chinese languages and temporarily moving to China, Lea has been passionate about photography ever since taking a job in a Colorado camera store at the age of 16.
"Little did I know," she explains, "that would be the beginning of a 17-year career in camera stores." After spending 10 years at Precision Camera and Video in Austin, Lea's wanderlust became overwhelming and she left to pursue a career in photography on the road.
"I have an insatiable desire to explore and document the beauty all around us through photography," she says, adding that with her images she hopes to inspire everyone she meets.
She lives on the road in a small teardrop trailer that is outfitted with as many conveniences of home that it can accommodate. She says her nomadic lifestyle has taught her a thing or two about life. As for her photography, she explains, "My camera allows me to create an artistic vision of these experiences.
You can see more of Lea's impressive work on her website and Instagram page, and don't forget to follow us on Instagram at @ShutterbugPix where we're sharing our favorite photos from our followers.

FEATURED VIDEO