GALLERIES
You are here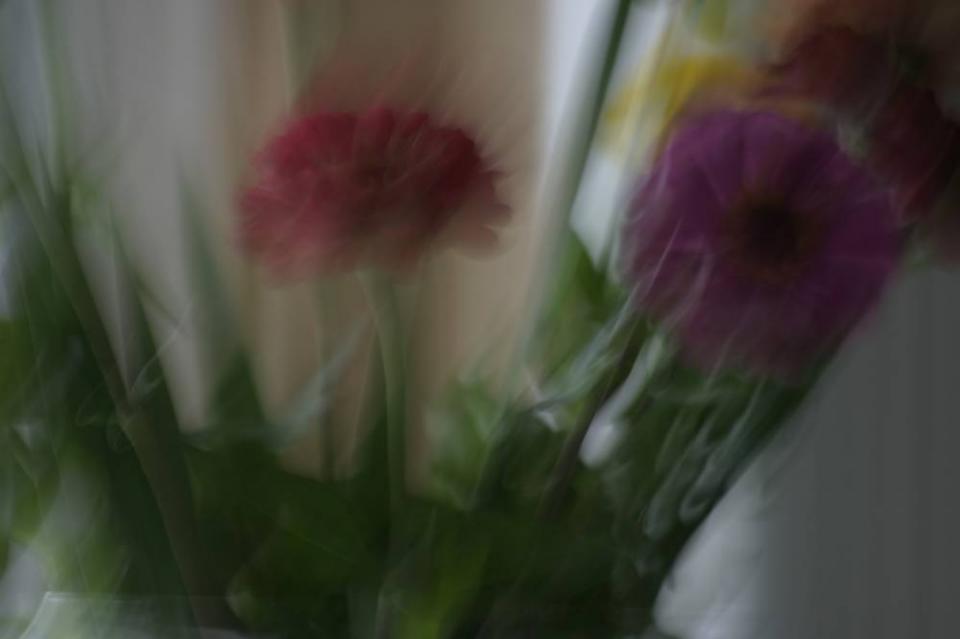 i wasn't quite sure what catagory. it doesn't fit anywhere.when you look at the pic.look behind the red flower.there are a pair of mens legs,from just above the knee down,he is wearing khaki
pants and black work shoes.
the foot on our left is more visible than the right.how do i know it's a he...the only person i ever knew that always wore these cloths died a couple yrs. before this pic.

my ghost
Views: 761
Dimensions: 1000x666
Size: 28kb