MULTIPLE EXPOSURE Explained for Photos That Grab Attention (VIDEO)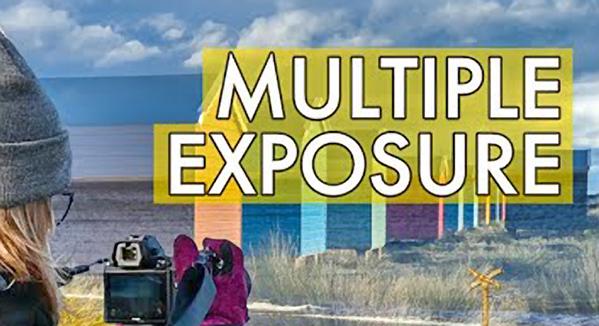 Good photographers are always looking for ways to make their images stand out from the rest, and one way to do that is by trying something different. In the tutorial below you'll learn an easy way to do exactly that with a basic introduction to multiple exposure photography.
Scottish pro Kim Grant is a very accomplished landscape photographer, and just like the rest of us she's always eager to try new and exciting ways to enjoy her craft. She was recently introduced to multiple exposure photography, and that really did the trick. In the quick tutorial below she shares the basic concepts she learned, so you can give this a try yourself.
As Grant says, "I have quickly fallen in love with this style of photography. It's very creative, very artistic, and it enables you to see the world in a whole new light." She shares some of her recent images while discussing the technique, so you can decide if this interesting style strikes your fancy.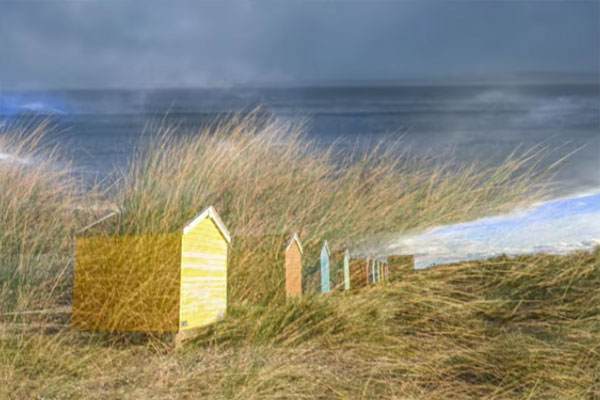 While Grant presents her tips in the context of landscape photography, you can harness the power of multiple exposures for portraiture, sports, wildlife, and more. And the is technique readily accomplished with just about any camera you use.
The goal of this video is to pique your interest and get you started with the basics. Grant plans a more in-depth tutorial soon that we'll bring to your attention as soon as it's available. In simplest terms multiple exposure photography involves shooting two or more images, layered atop one another, for one "artistic" photo with everything in place.
As Grant explains, "What I love most about multiple exposure photography is that it doesn't matter what the weather is doing, and it doesn't matter what the light is doing: You can get great photos any day, any time, at any location." If this sounds too good to be true, watch the video closely and you may become enchanted with this unique approach to photography.
There's much more to see on Grant's YouTube channel, so take a look and subscribe.
We also recommend you check out the tutorial we posted from another pro, explaining how banish your fears about flash photography by learning some very basic tips.