GALLERIES
You are here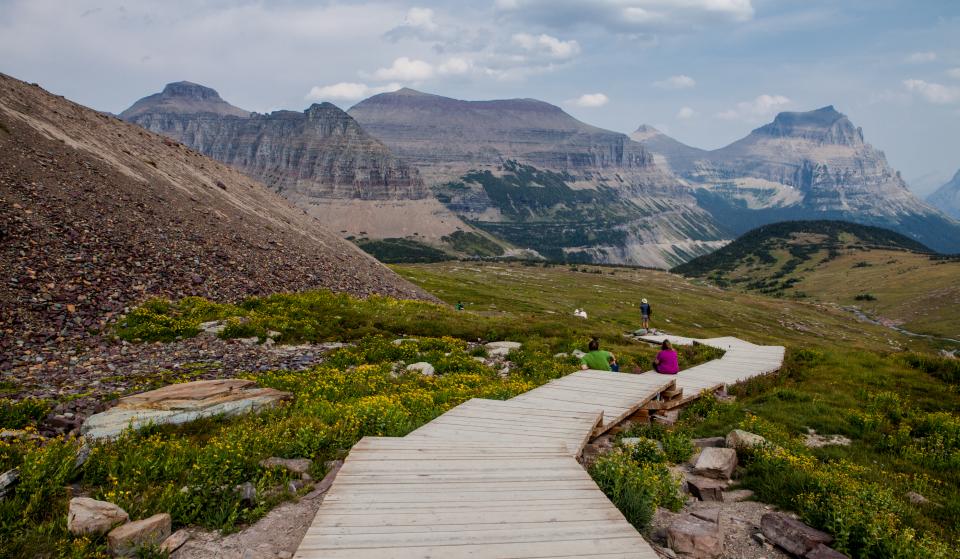 I took this photo in Glacier National Park, Montana, as we were returning from a walk to Hidden Lake. The magnitude of the mountain range compared to the other hikers makes us realize how insignificant we are in this planet.
Equipment: Canon 5D MkII with 24-70 2.8L lens, set at 24mm, mounted on a Benro tripod.
Exposure: f13.0 at 1/200 sec. ISO 100
Minor tweaks with LR5.

MOUNTAIN GRANDEUR
Views: 218
Dimensions: 2800x1629
Size: 4540kb
Filed Under: