Moose Peterson Offers Tips on How to Capture Great Landscape Photos (VIDEO)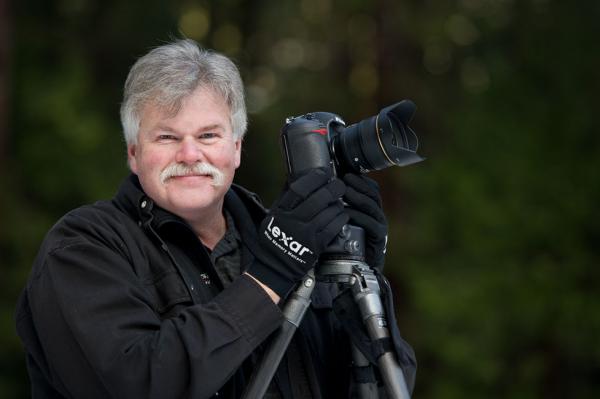 The below instructional video from longtime pro photographer Moose Peterson is from a few years ago but if you haven't seen it yet, it has some great advice on how to capture gorgeous landscape photos.
Produced by B&H Photo and with a run time of nearly two hours, "The Elusive Grand Landscape" is a comprehensive course where Peterson uses the story of his personal growth (and a selection of his own images) as a landscape photographer to teach you the finer points of the art of photography. His friendly, relaxed manner makes the video entertaining as well as highly engaging; the lessons are easy to understand and implement.
Presenting the sample images broken up as large jigsaw puzzle pieces, Peterson explains that each part of the puzzle has a specific job to do—the subject, the drama and more. Every aspect is covered from lighting techniques, color relationships, when to use image-editing, HDR, flash, exposure, developing your artist's eye and using your equipment to the fullest to get the pro quality results you desire.
Peterson emphasizes how careful thought and composition, before the image is even captured, can be a great benefit to your work and how careful processing (cropping, adjustments and more) can bring your images into the realm of fine are photography.

LATEST VIDEO