GALLERIES
You are here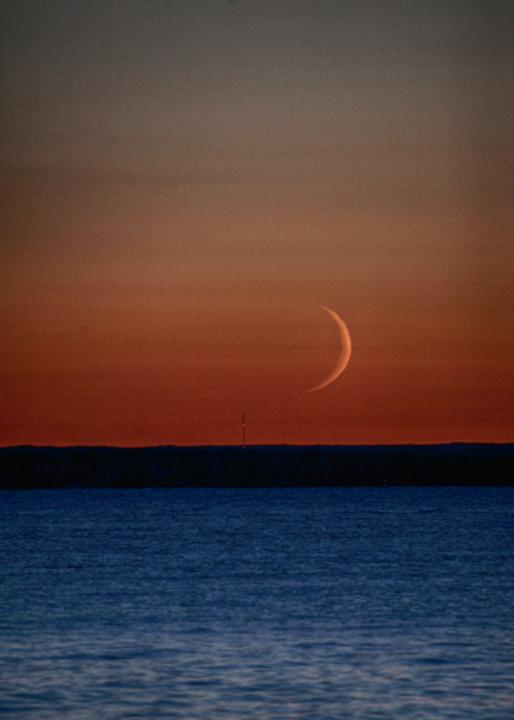 Moon rising over Lake Superior's Keweenaw Bay, north of L'Anse, in Michigan's Upper Peninsula.
Picture by Bob Bader, shot on August 23, 2009 about 9:30PM.
Shot with Canon EOS 5D, EF100-400mm f/4.5-5.6L IS USM lens, at 400mm focal length, ISO 200, 1/8 s at f/6.3.
Edited with Photoshop Elements using NIK HDR filter.

Moonrise
Views: 254
Dimensions: 2214x3100
Size: 1332kb
Filed Under: