GALLERIES
You are here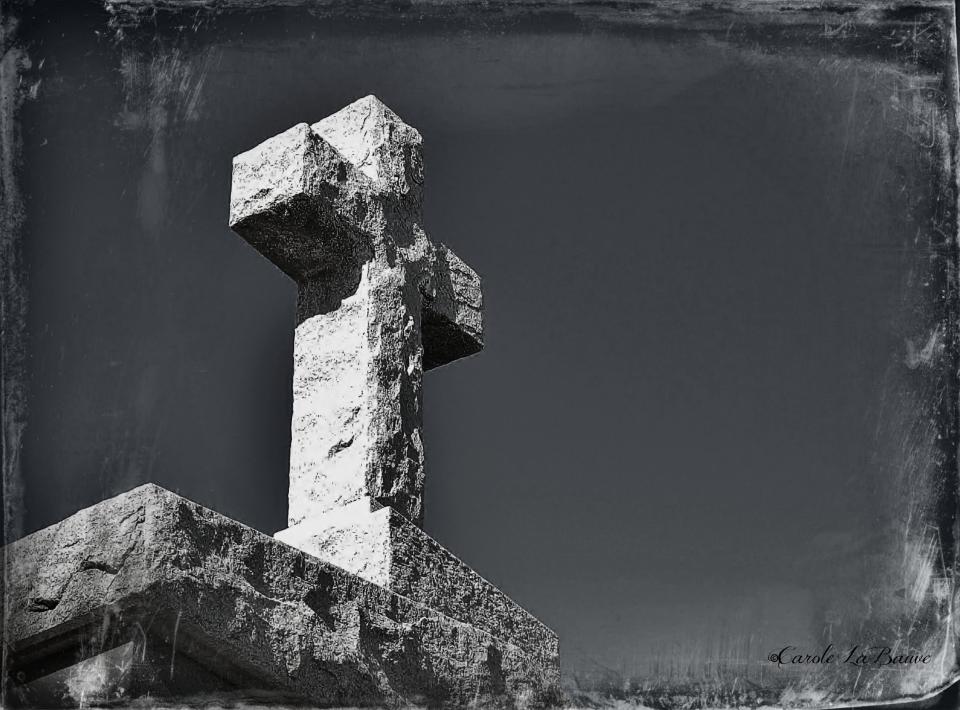 METAIRIE CEMETERY ~ NEW ORLEANS, LOUISIANA
This site was previously a horse racing track, Metairie Race Course, founded in 1838.
The race track was the site of the famous Lexington-Lecomte Race, April 1, 1854, billed as the "North against the South" race. Former President Millard Filmore attended. While racing was suspended because of the American Civil War, it was used as a Confederate Camp (Camp Moore) until David Farragut took New Orleans for the Union in April 1862. Metairie Cemetery was built upon the grounds of the old Metairie Race Course after it went bankrupt. The race track, which was owned by the Metairie Jockey Club, refused membership to Charles T. Howard, a local resident who had gained his wealth by starting the first Louisiana State Lottery. After being refused membership, Howard vowed that the race course would become a cemetery. Sure enough, after the Civil War and Reconstruction, the track went bankrupt and Howard was able to see his curse come true. Today, Howard is buried in his tomb located on Central Avenue in the cemetery, which was built following the original oval layout of the track itself. Mr. Howard died in 1885 in Dobbs Ferry, New York when he fell from a newly purchased horse.

Metairie Cemetery ~ New Orleans, LA
Views: 142
Dimensions: 2518x1863
Size: 940kb
Filed Under: