Mark Mawson Makes Unusual Images of Colored Dye "Exploding" in Water and You Can Too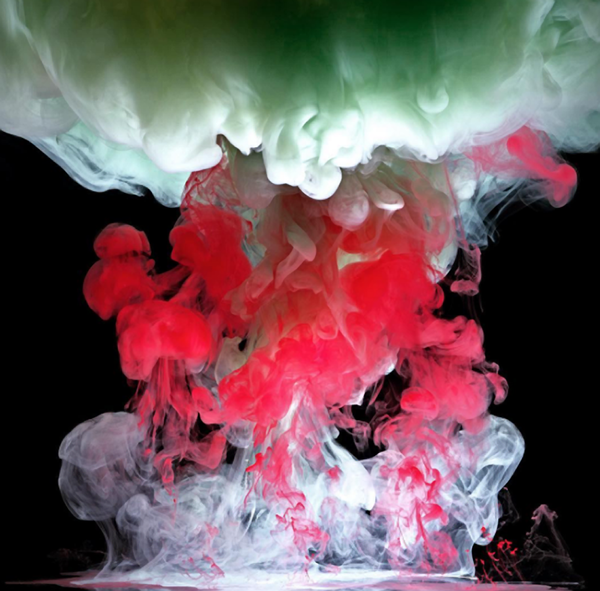 Mark Mawson is a London-based photographer with over 25 years of experience creating unusual images. He's received international acclaim for his unique photos of colored dye "exploding" in water, and this interesting project is something you should try yourself.
Mawson's images of dye in liquid are part of his "Aqueous" series, a video of which (see below) was projected onto the walls of Buckingham Palace for the Queen's Diamond Jubilee concert.
Mawson's creative approach to photography also includes underwater fashion and beauty work for clients, while his personal projects illustrate his love of atmospheric, cinematic imagery.
Mawson has earned numerous awards for his photography and his images are widely displayed in galleries and private collections worldwide.
While Mawson doesn't reveal his specific technique for making these stunning images of dye in water, it sounds like a fun project to explore. And with a bit of experimentation you should be able to come up with some very interesting images yourself.
You can see more of Mawson's intriguing work on his website and Instagram page, and don't forget to follow us on Instagram at @ShutterbugPix where we're sharing our favorite photos from our followers.
Aqueous - video by Mark Mawson from ProductionParadise.com on Vimeo.

FEATURED VIDEO