GALLERIES
You are here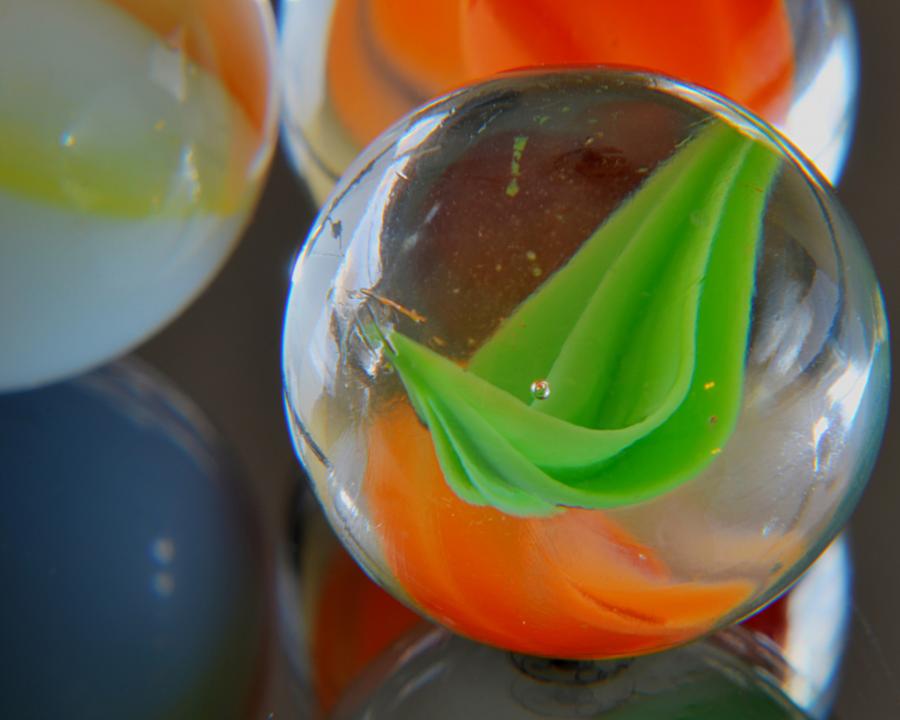 Nikon D5100
Nikkor AF-S 55-200 @ 135mm with a PLR Optics X4 macro filter attached.
Aperture priority mode @ f/29
ISO-100
3 shots exposure bracketed +/- 2ev merged with Photomatix Essentials.
Shot through a home built box with a glass top, lit from above and underneath with the marbles placed on the glass.
Ben Huggins
Medford, Oregon, USA.

Marbles
Views: 440
Dimensions: 2400x1921
Size: 4810kb