GALLERIES
You are here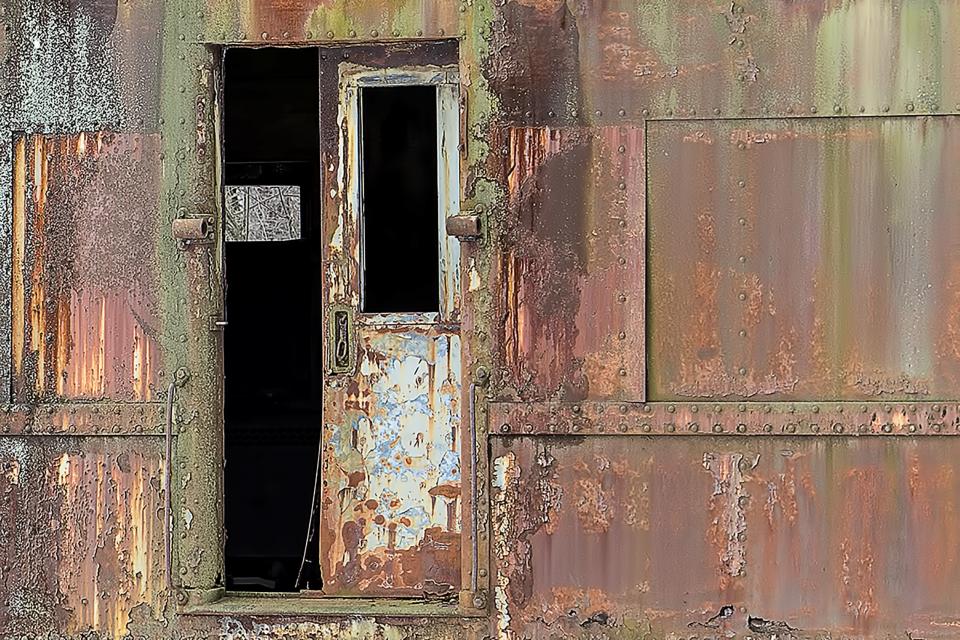 There is a place not far from here, where old train cars wait to be restored, and then placed in a museum. I am quite sure that funding has run out, and therefore they will be sitting there waiting for a long time. This image is of the side of one of those cars.
Taken with a Panasonic FZ200, ISO 100, 44mm at f/4.0, 1/125, handheld, no flash.
Post Processing: High pass filter (set very low, overlay blend mode), exposure and saturation adjustments. All done in Photoshop CC.

Map of Time
Views: 405
Dimensions: 3200x2133
Size: 2064kb