The Ordinary Will Look Extraordinary with These 7 Tricks for Creative Still Life Photos (VIDEO)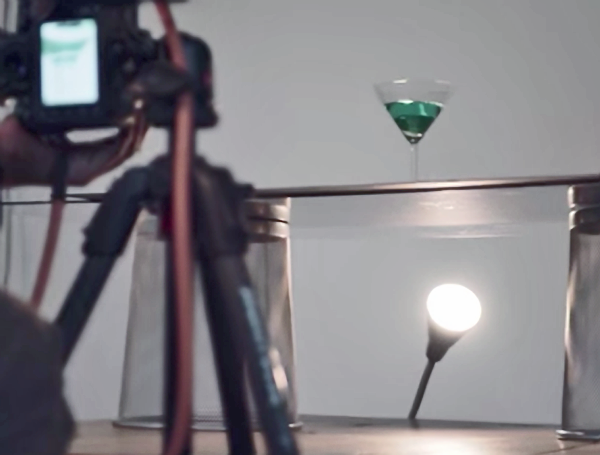 If you're under the impression that great still life photography requires a well-equipped studio and a bunch of expensive lighting equipment, think again. In the quick video below you'll learn how to use common household items to create images that look like they were shot by a pro.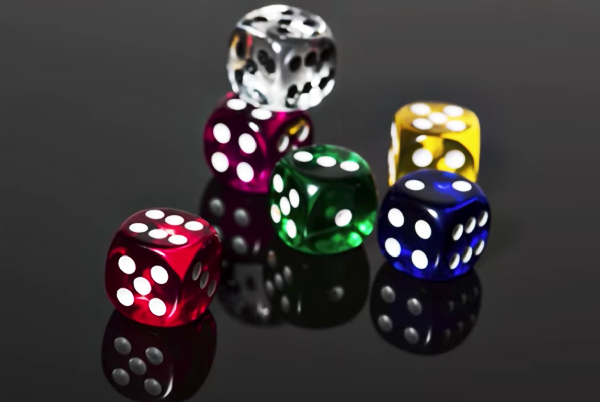 This tutorial comes from our friends at the Cooperative of Photography (COOPH), and includes seven simple tips and tricks that will make a big difference the next time you shoot still life images. You'll learn how to create a simple setup for window light photography, and how to achieve different effects by lighting objects from behind and below.
The video also discusses the importance of positioning objects correctly and why you should employ a bit of creative thinking into your photography. You can find more helpful tips and tricks on the COOPH YouTube channel, and if you missed yesterday's story with six great camera hacks using stuff you have at home, be sure to take a look.

FEATURED VIDEO