GALLERIES
You are here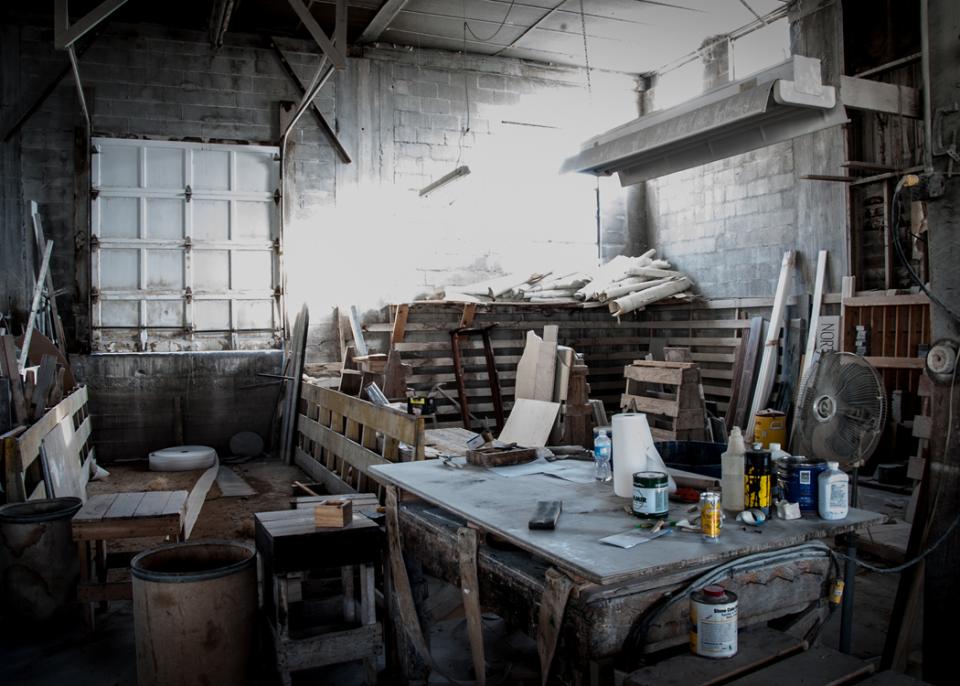 This is a workstation at a now closed marble business. The company was one of three in the small town and the last to close. The employees were told their jobs were no longer present and they walked off the property.
Photographed at F 16, for 1 second with an Iso of 400.
Lost jobs......business closed......
Photographer: Michael S. Morgan
Views: 18
Dimensions: 1050x750
Size: 588kb