Leica Intros "Entry-Level" Digital Rangefinder: the Leica M-E (Typ 240) for $3995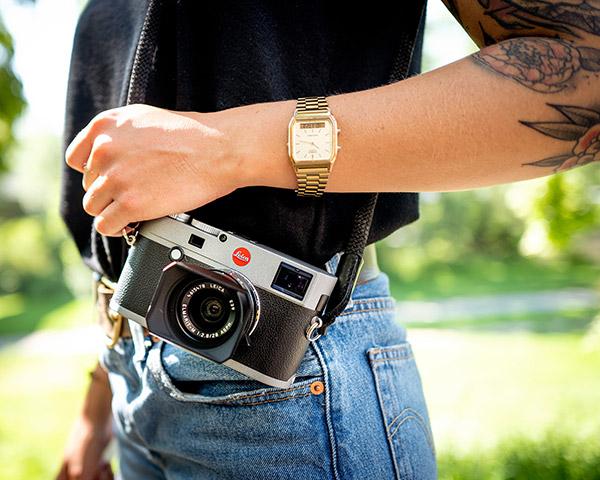 Leica has announced a new member of the Leica M rangefinder family with an "entry-level" price tag (for Leica cameras, that is): the Leica M-E (Typ 240). The Leica M-E, which Leica says is "aimed squarely at newcomers to the M-System," features a 24MP, full-frame CMOS sensor, Leica Maestro processor, 2-year Leica warranty and is compatible with all Leica M lenses for a price of $3,995, "making it the new entry-point of Leica M rangefinders."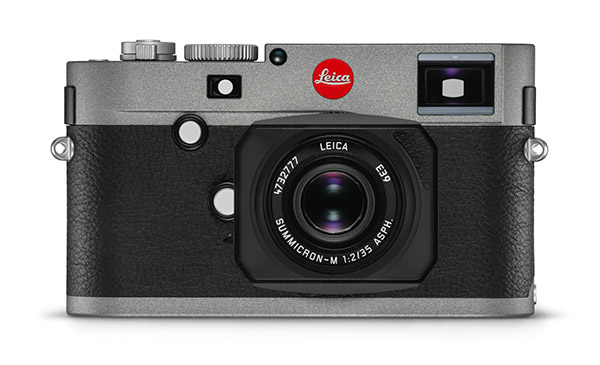 In addition, the Leica M-E (Typ 240) has a new anthracite-gray lacquered finish, which Leica says was developed just for this camera, and a leather covering for better grip and high-end style. According to Leica, the new M-E camera has very similar tech to the higher-end Leica M (Typ 240) model ($5000), but adds an upgraded 2 GB buffer "for longer and more sustained continuous burst shooting."
The Leica M-E (Typ 240) camera will go on sale July 25, 2019 at Leica stores, boutiques and dealers. More info on Leica's website.

FEATURED VIDEO