Learn How to Shoot Dazzling Star Trail Photographs with This Tutorial from a Top Pro (VIDEO)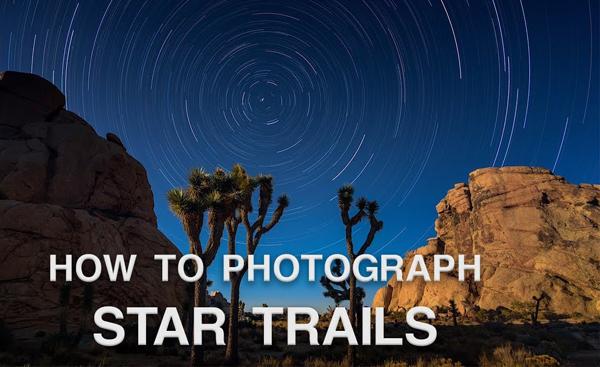 Astrophotography is a unique specialty that often results in truly spectacular images. And if you want to shoot dazzling star trail photos, often considered the holy grail of nighttime photography, check out the video below.
This tutorial with Mattew Seville of NatureTTL is actually one of the best we've seen on this topic. And you may be surprised to learn that you don't need any specialized equipment to capture stellar shots of the nighttime sky.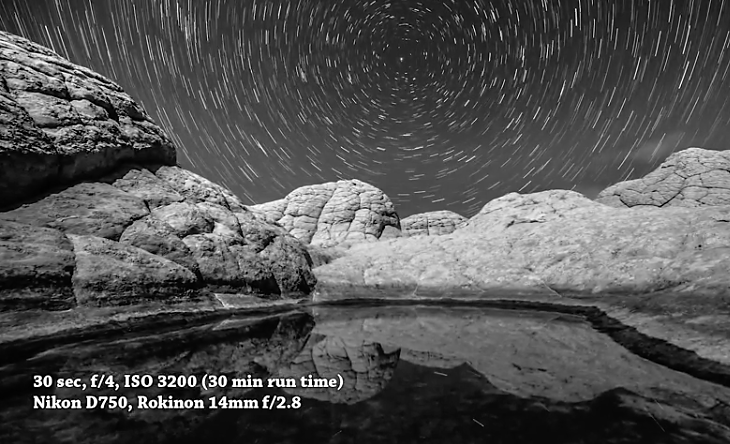 In just eight minutes, astrophotography expert Seville explains everything you need to know for capturing epic star trail images like a pro. He provides detailed recommendations for choosing the best ISO, shutter speed, and aperture settings, and explains why a single one-hour exposure typically delivers far better results than shooting several images at short exposures and stacking them in Photoshop.
Seville also explains why shooting long exposure photos in cold winter weather delivers optimum results with a minimum of noise and other artifacts. The time is right, so watch the video, grab your gear, and get started.
You can find more great outdoor photography tips on the NatureTTL YouTube channel, and check out another tutorial we posted on capturing spectacular photos of the sky after dark.

LATEST VIDEO