Landscape Tips: Capture Great Photographs of Waves Breaking Ashore with Pro Michael Breitung (VIDEO)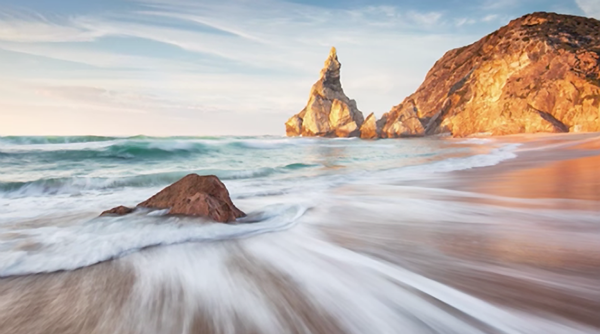 There's a good chance many of you will have an opportunity to photograph seascapes this summer, and the video below will help you capture dramatic shots of waves breaking ashore when the opportunity arises.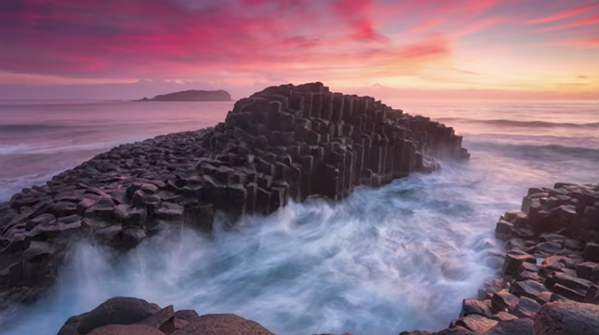 David Breitung is a freelance landscape photographer who likes to share the knowledge he's gained over the years. In this tutorial he explains the gear he uses and the techniques he employs to convey a sense of motion while shooting seascapes,
Breitung demonstrates several helpful tips for capturing breaking waves in camera, and he also offers a quick Photoshop processing technique for blending multiple images of the same scene for even greater impact. The simple editing method involves using layer masks to add greater dynamic range and improve your final result.
As Beitung explains, one key to photographing waves is understanding the three phases of movement than occurs as they roll in to shore. He discusses the best light for shooting wave sequences and how to determine the proper exposure for each.
You can find more shooting and editing tips on Breitung's YouTube channel, and don't miss an earlier landscape tutorial of his we shared with three tips for shooting under drab gray skies.

FEATURED VIDEO